Bodyline (or fast leg theory)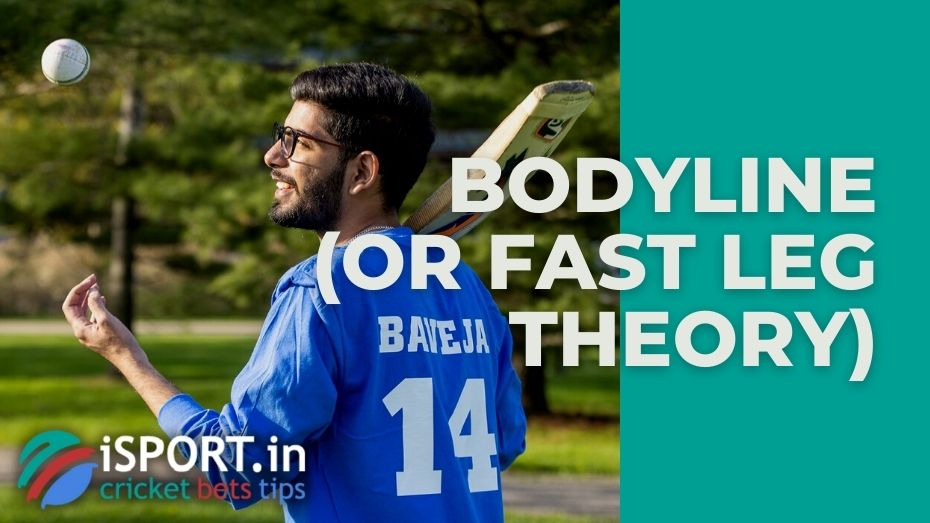 In cricket, there are several tactical schemes that players adhere to. Approaches to the game change over time, which pleases both cricketers and fans because their favorite sport does not stand still. In the 30s of the 20th century, players used an interesting bodyline tactic (or fast leg theory).
Bodyline (or fast leg theory): the basic meaning
During the throw, the bowlers of one team threw the ball towards the opponent, directing it into the body. Numerous fielders were located near on the leg side batsman. They tried to force the batsman to play under as much pressure as possible so that eventually, the opponent would make a mistake. This tactic turned out to be very controversial and had many opponents. Experts and fans argued that the bowling side seeks to confuse the opponent greatly by using such tactics. Such actions can lead to serious injuries. In fact, at a high level, bodyline (or fast leg theory) was only used during The Ashes series between England and Australia. Subsequently, changes were made to the rules of cricket, in which it was said that the number of leg-side fielders and bouncers should be reduced in games.