Block hole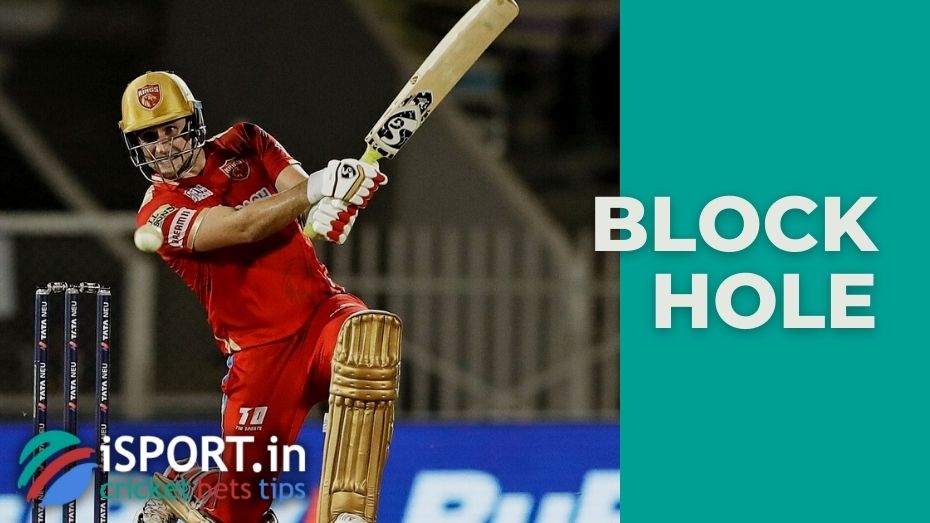 We continue to get acquainted with popular terms in cricket. Despite the simplicity of this sport, there are many elements that participate in the game. Block hole is the field area between the batsman's toes and the area where the bat is located.
Block hole: the basic meaning
This phrase has other spellings: blockhole and block-hole. There is usually a batsman's bat at the block hole level. If a ball lands in this spot after a bowler's throw, then this situation is called a yorker.