Biffer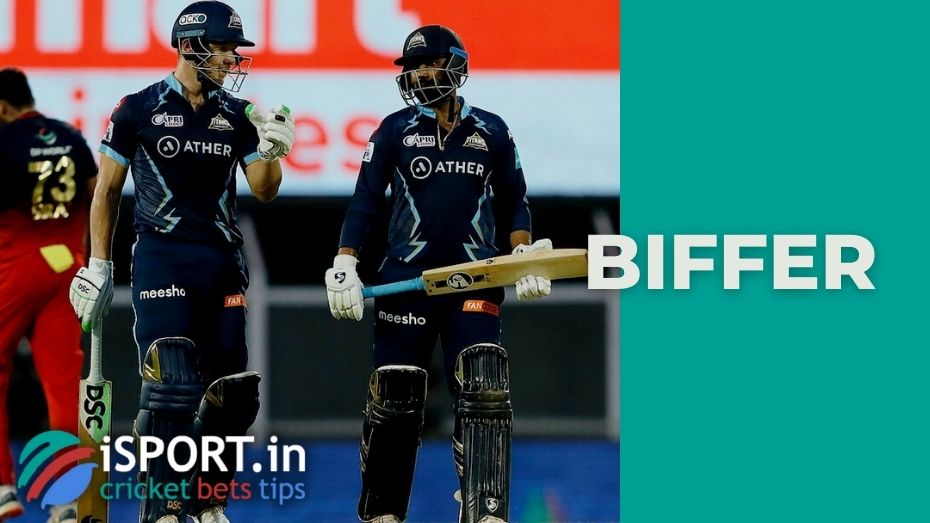 There is enough jargon in cricket. Biffer is a current term for bowlers who are able to rapid runs. These are high-level players who are often the leaders of their teams.
Biffer: the basic meaning
Previously, biffer turned out to be amateurs. They threw the ball hard enough. In turn, professionals were considered "blockers". They sent the projectile with less force, but more technically. In the 21st century, the following cricketers can be noted among biffer: MS Dhoni, Adam Gilchrist, Shahid Afridi, Kevin Pietersen.