Azhar Ali
Date of Birth:
19.02.1995
Batting Style:
Right Hand
Bowling Style:
Right-arm Leg Spin
Test Rankings
ODI Rankings
T20I Rankings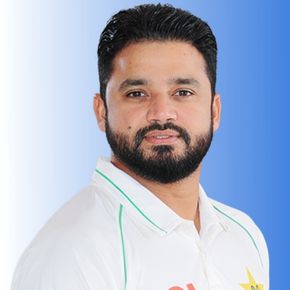 Azhar Ali: a brief biography of a cricketer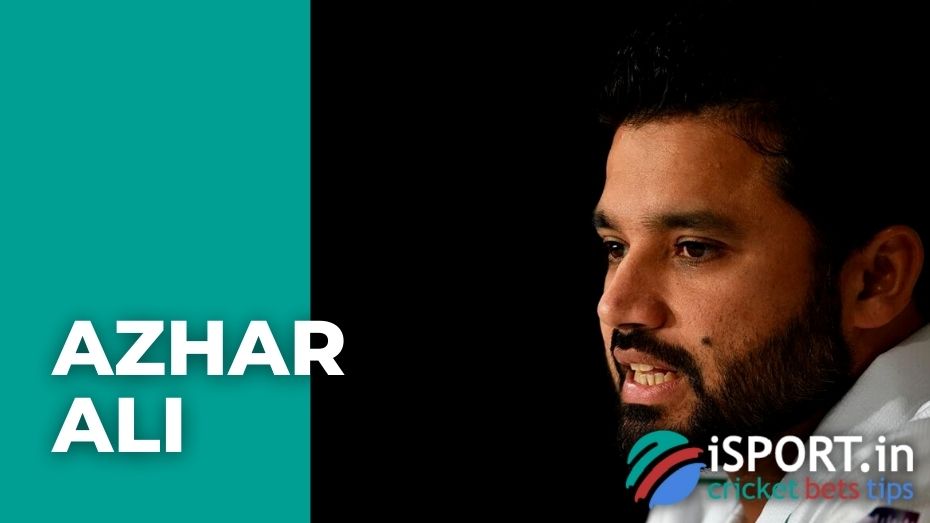 Azhar Ali is one of the most famous cricketers from Pakistan. He has changed many domestic cricket teams throughout his career, but since 2010 he has always been a part of the Pakistan national team. For some time, Azhar Ali even managed to be her captain.
Azhar was born on February 19, 1985 in Lahore, the capital of the Pakistani province of Punjab. Little is known about the athlete's family, it is possible to find only information that he has a brother Ashraf Ali, but there is no information even about his occupation.
Azhar Ali does not like to spread information about his personal life, as there is too little written about it on the Internet. One can find only fragmentary information that Azhar is married and has three sons. In addition, the athlete loves to travel and listen to music. Also, it is mentioned on some sites that his favorite fruits are quince and mango.
Despite the almost complete lack of information about life, this does not beg for the merits of Azhar Ali in sports. He is one of the most prominent players in his country, constantly confirming his level in various matches.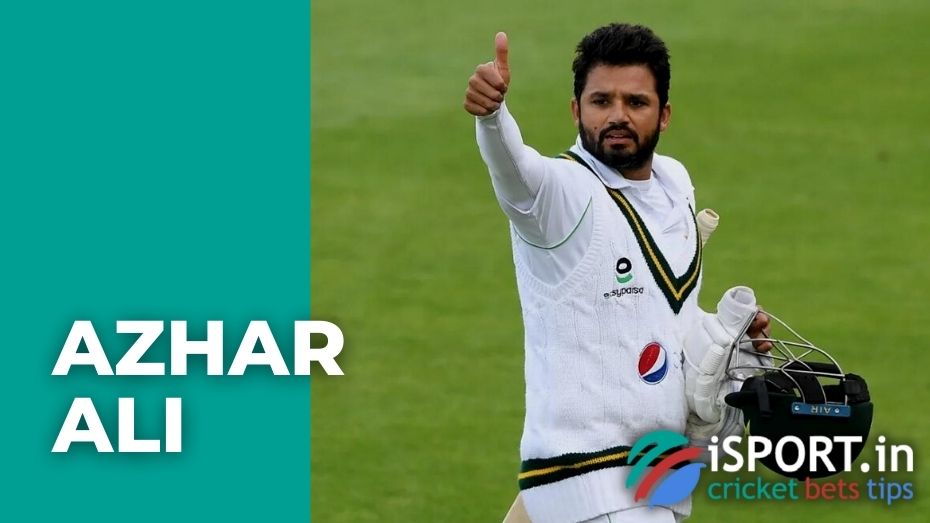 Azhar Ali: cricket career
Azhar Ali has played in 10 different clubs over the years. The player was incredibly patient and calm, which attracted the attention of some Pakistani cricket clubs. The Khan Research Laboratories team accepted him in 2006, and Azhar has begun an indomitable career path since then.
Ali was included in the national team for a Test series against Australia in July 2010. This was the moment of the athlete's great journey for the Pakistan national team. Azhar briefly became the captain of the Pakistani national cricket team in 2015.
Another captain's place for Azhar was in the Lahore Qalandars team in 2016. It happened in the Pakistan Super League but did not last long: Brand McCallum would take his place in 2017.
Currently, Azhar Ali played for the Central Punjab cricket team since 2019.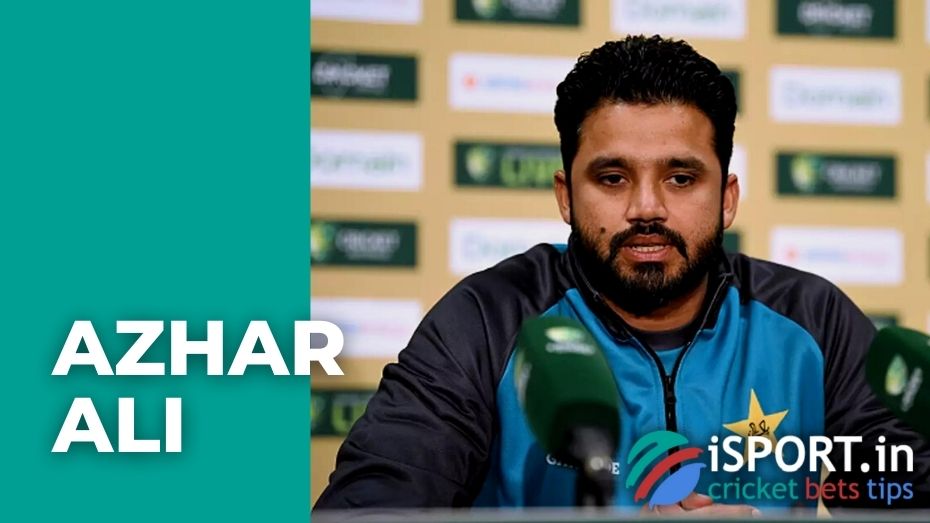 Several personal achievements and Azhar Ali records
Like any famous and professional athlete, Azhar Ali has his sporting accomplishments. Of course, we could not ignore these facts and tell you what this athlete has achieved:
Azhar Ali is one of five Pakistani batsmen to complete 1,000 test runs in a calendar year.
Azhar is the only player to reach the triple hundred in the United Arab Emirates.
Azhar Ali is also the only Pakistani batsman to make it to the Double 100 on Tests in Australia.
Azhar Ali runs his blog on the social network Instagram. Its main content is personal photos, as well as photos and videos from training. He publishes infrequently, and the total number of subscribers at the time of writing is about 150 thousand people.
In addition, Azhar Ali has a Twitter page with 1.8 million followers. There he actively reacts to various events, lays out his opinions, shares his thoughts.
You can bet on Azhar Ali with 1xbet promo code.