Attacking field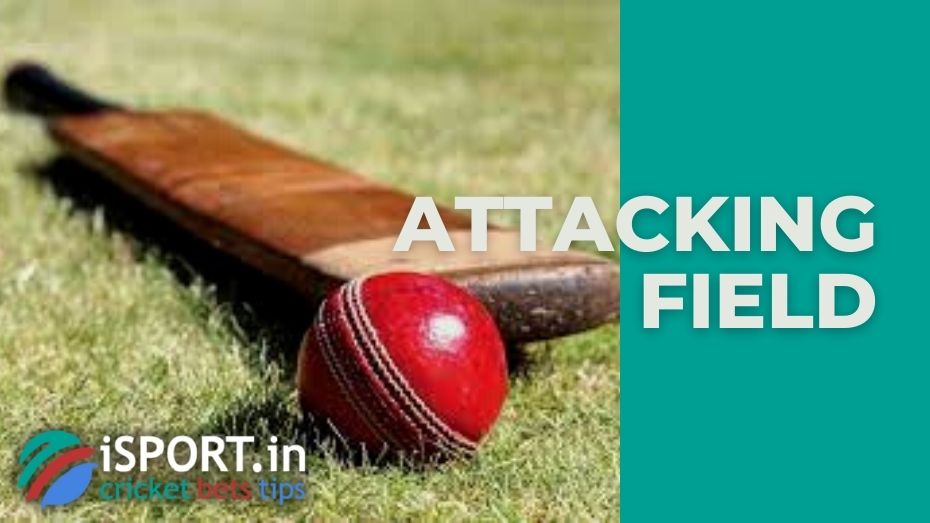 In any game sport, there is a field within the boundaries of which the ball is played. In cricket, fielders aim to limit the number of runs after bowler's throwing and batsman's batting. The positions in the game are divided into the "offside" and "side of the field".
Attacking field: the basic meaning
Attacking field is a situation when players try to approach fielders to catch the ball later. At the same time, cricketers risk that more runs will be counted.
Note that fielders can hit the ball with any part of their body. If the ball wilfully fields, it automatically becomes "dead". In this case, the attacking team is awarded five penalty runs, provided that the ball did not hit the batsman, who did not try to hit the ball.
There is also a definition of "fake fielding" in cricket. It is used if the fielder makes some movements with different parts of the body to confuse the batsman and make him make a mistake. Recently, the International Cricket Council has considered such actions to be a violation of the rules.