Zubayr Hamza suspended for 9 months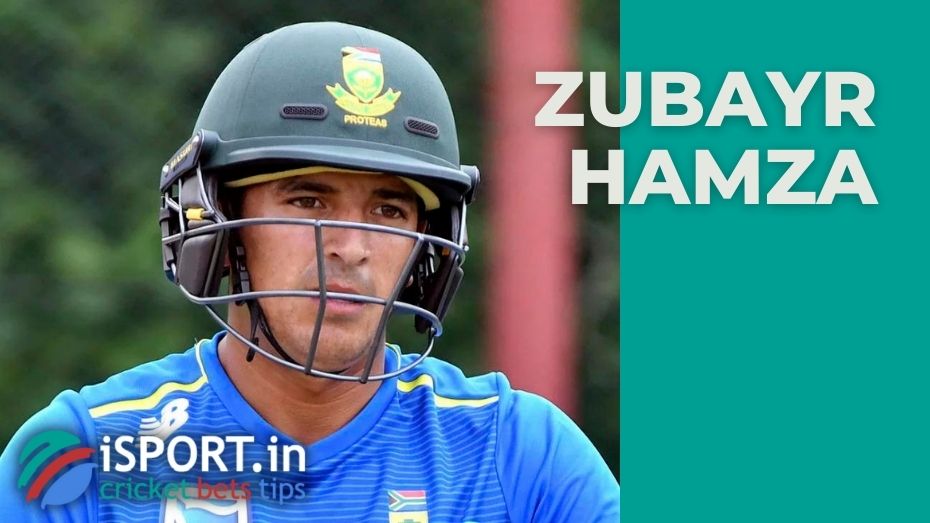 Officials of the CSA reported that Zubayr Hamza was suspended for 9 months for the use of prohibited substances. The initiator of the suspension was the ICC Anti-Doping Code.
Recall that Hamza handed over an unscheduled sample of biomaterial in which the banned substance Furosemide was found, which is included in the list of unacceptable substances from WADA.
Our site offers sports news, tips, and other interesting information about gambling. For example, we have the Rabona promo code with attractive bonuses for new players.
The International Cricket Council always strives for justice
It is reported that the start of player isolation has been postponed to March 22, 2022. Thus, Zubair will be able to return to the field on December 22, 2022.
Alex Marshall, ICC Director General, commented on Hamza's suspension. Alex stated that the International Cricket Council always strives for justice.
"This precedent is a reminder to all international cricketers that they are responsible for everything they put into their bodies. Professionals should know exactly what medicine they are taking to make sure that it does not contain prohibited substances," Marshall said.