Uncapped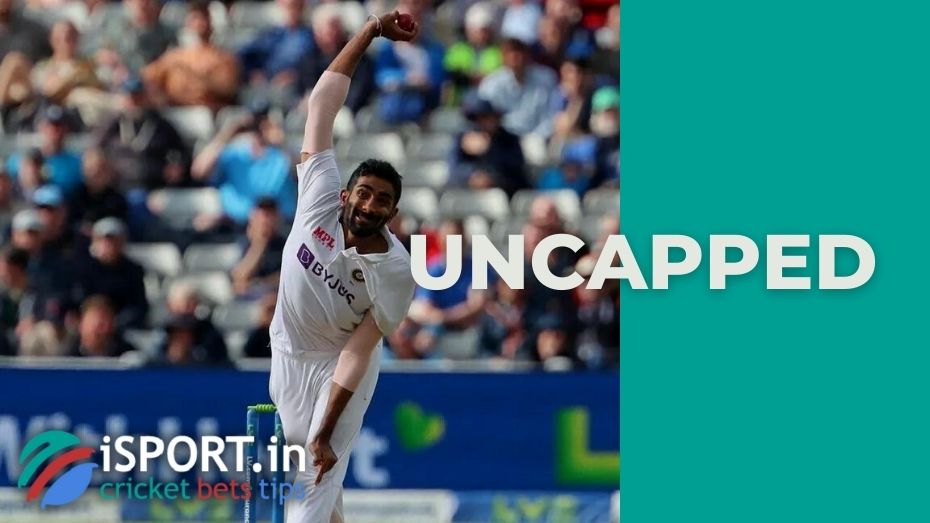 Uncapped is a characteristic of a cricketer who has never participated in international matches (test matches).
In this case, the designation comes from the definition of "cap", i.e. headgear, which was previously mandatory worn by field players at games for the national team. Therefore, the logic is that the absence of a cap (uncapped) is interpreted as indifference to test matches.
You can bet on your favorite team with Mostbet promo code.