Triggered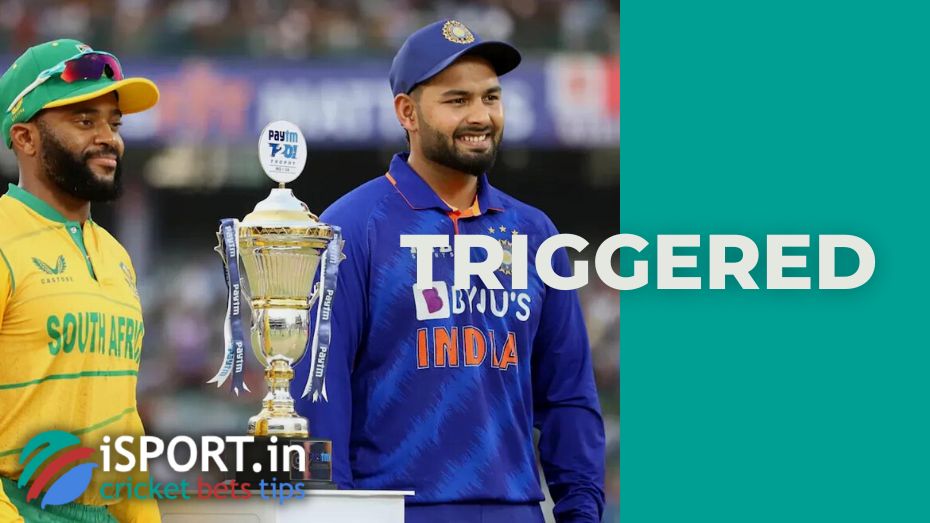 Triggered is a situation in which the referee almost immediately issues an LBW (Leg before wicket) violation to the batsman. Doing so, he does not even try to take into account all possible explanations other than the actual violation: the ball hitting the batsman's pads in front of the stumps.
In this case, the batsman is said to be "triggered" or "trig'd" – became a trigger for the referee, who was already "charged" for a penalty (itchy trigger finger).
You can bet on your favorite team with 1win promo code.