Trent Boult
Date of Birth:
22.07.1989
Batting Style:
Right Hand
Bowling Style:
Left-arm Fast Seam
Test Rankings
ODI Rankings
T20I Rankings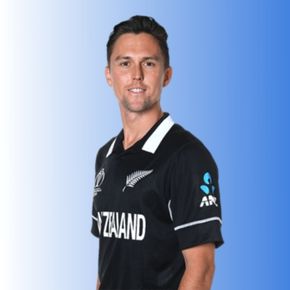 Trent Boult: A Brief Biography of a New Zealand Cricketer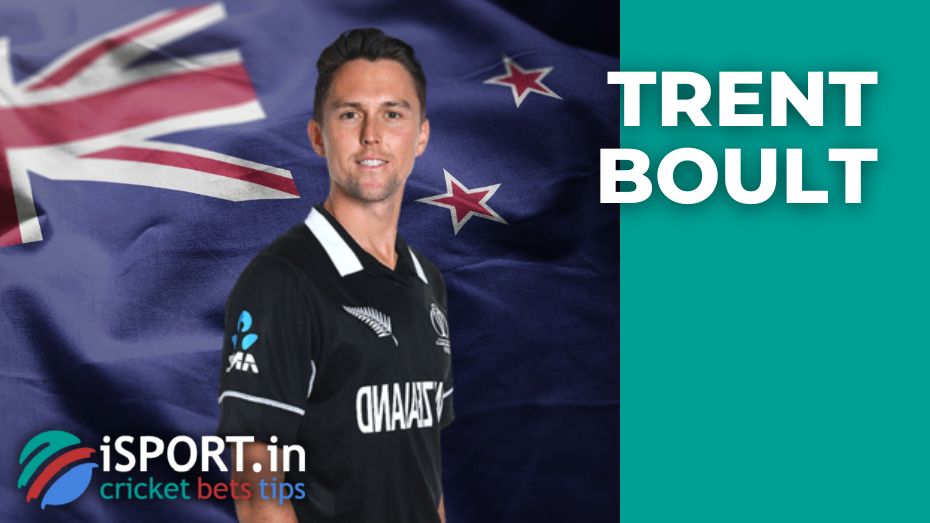 New Zealand cricket constantly delights fans of this sport with a spectacular and beautiful game. It would not have happened if it were not for the players who give themselves completely to cricket. One of them is Trent Boult. The athlete plays for the New Zealand national team and plays in the country's domestic championships for the Northern Districts cricket team. He is also a member of the Mumbai Indians from India.
Trent Boult was born on July 22, 1989 in Rotorua, New Zealand. The future cricketer grew up in Ōhope and Tauranga and was educated at Otumoetai College. Perhaps Trent was pushed to his hobby for cricket by his older brother Jono Boult, who at one time also played professionally in this sport and played for the Northern Districts cricket team. However, John, unlike his younger brother, did not manage to get into the national team. At the moment, he has completed his career.
Trent Boult's personal life is in order. He has been married to Gert Smith since August 2017 and was held at Kauri Bay Boomrock. The couple has two children. The family is very happy, as evidenced by Trent Boult's regular posts on his Instagram page.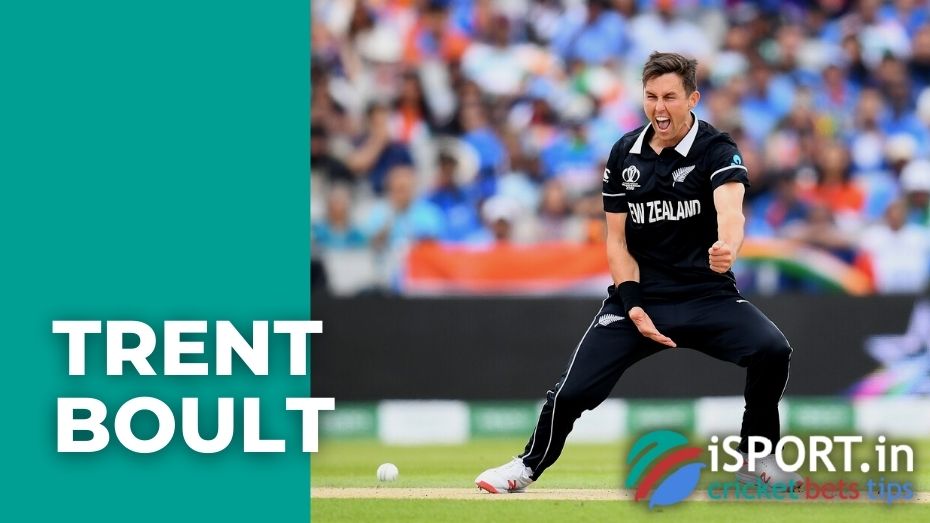 Trent Boult: professional career
Trent Boult made his debut with the New Zealand national cricket team in 2011. His first test game took place on December 9, 2011 against Australia. The ODI debuted on July 11, 2012 (against India) and in the T20I on February 9, 2013 (against England).
Also, Trent Boult is an active participant in the domestic championships of the country. So, he plays for the Northern Districts cricket team. Also, during his career, he managed to play for many clubs in India, including the Sunrisers Hyderabad, the Kolkata Knight Riders, the Delhi Capitals. In addition, he was bought by the Mumbai Indians team in 2020, and he was named the best player in the final match in the very first season for this club.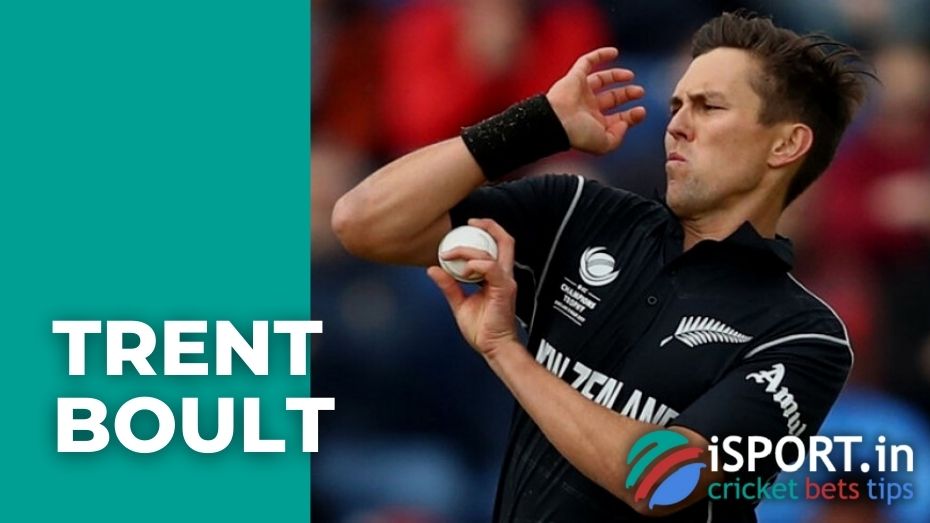 Trent Boult: achievements and interesting facts
Achievements, records, awards – every athlete strives for this through intensive training and overcoming new heights. Trent Boult is no exception, and there are many outstanding results and events in his sports biography. We will now tell you about some of them:
Boult was named the number 1 bowler in the ODI in 2016.
Trent Boult won the Sir Richard Hadley Medal for Excellence in Cricket in the 2017-2018 season.
He became the third New Zealand bowler to score a hat-trick in ODI in November 2018.
In June 2019, an athlete became the first New Zealand bowler to score a hat-trick at the Cricket World Cup.
Professional athletes pay a lot of attention to sports, but this does not mean that there is no time left for enjoying life and for activities outside the field. All of them have their preferences in rest, a variety of events happen in their lives. Here are some interesting facts about Trent Boult:
Cricket is not the only sport Trent Boult enjoys: playing golf during his leisure time.
Trent Boult's idol in cricket is Wasim Akram, an international player of the Pakistan national team.
Favorite athlete actor – Mark Wahlberg, actress – Margot Robbie. Favorite musicians – Justin Timberlake, Ed Sheeran, Miley Cyrus and John Mayer.
Trent Boult only actively maintains his personal Instagram page (over 670 thousand subscribers), unlike many other cricketers. The content is very different, from photos related to cricket to personal photo archives from travel, recreation, and so on. There are only pages created by fans of the athlete in other popular social networks.