Timing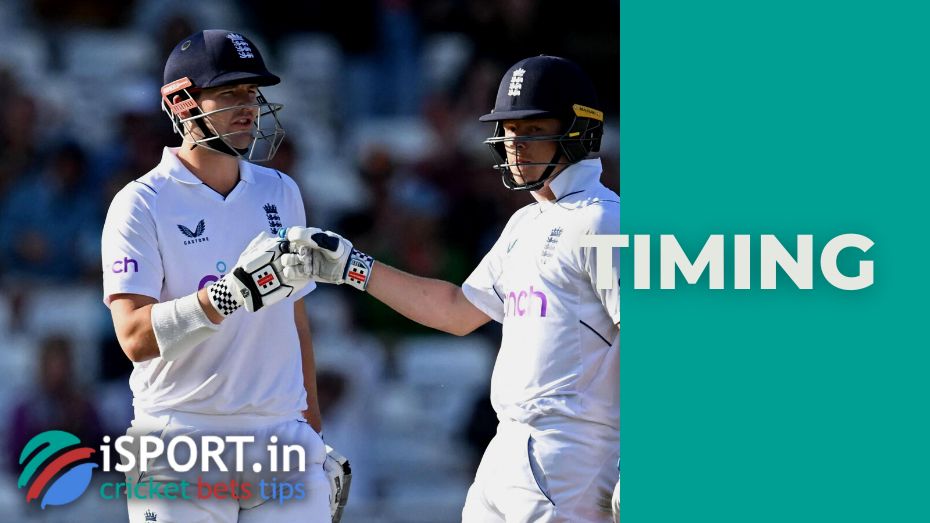 Timing is the term of the ideal playing tempo or rhythm that allows you to be successful when hitting. It is used not only in cricket but also in sports (golf, baseball) in general.
As far as cricket is concerned, timing is skillfully hitting the sweet spot with a piece of the bat. Thus, a timing / well-timed shot is obtained, which gives the ball maximum speed, although it does not seem so at first glance.
Our team always prepares interesting and informative articles about cricket and gambling for example JeetWin promo code for you. Follow this sport on our website!