Suresh Raina has announced his retirement from all cricket formats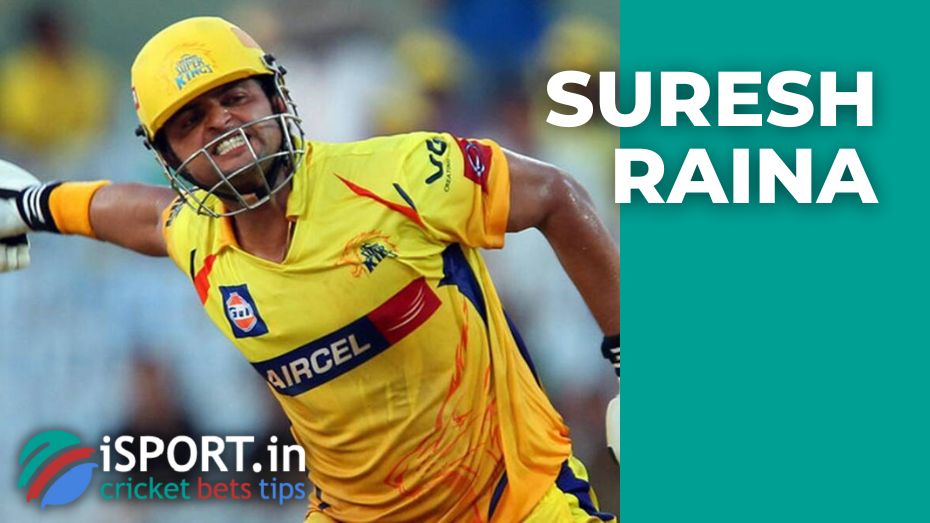 On the eve, the most experienced player Suresh Raina announced his retirement from all cricket formats. This is because none of the teams made an offer to Suresh at the mega players auction. Surprisingly, even Chennai Super Kings was not interested in an experienced player. But it was in this team that Suresh Raina spent his best years — the player brought tremendous benefits to Chennai Super Kings.
On his official Twitter account, Raina thanked BCCI, Uttar Pradesh Association, Chennai Super Kings and Rajiv Shukla, BCCI Vice President. The player noted that he felt great support throughout his professional career.
"It was an absolute honor for me to represent my country and state. I would like to announce my retirement from all cricket formats. I thank all those who have been with me throughout this journey," Suresh Raina said.
Some insiders report that Suresh Reina will probably decide to continue his professional career in the T20 leagues in South Africa, Sri Lanka and the UAE.