South Africa won the second ODI against England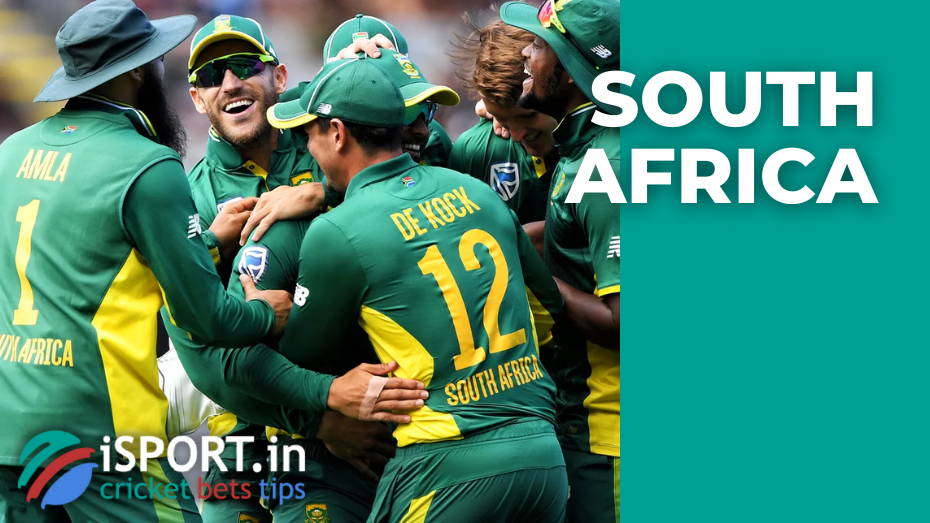 The England national team is one of the strongest teams on the planet in the ODI format. In order to return to the very top of the world ranking in one of the formats with a white ball, the English team needed to win a series against the South Africa national team dry. But the "three lions team" failed this task miserably — South Africa won the second ODI against England.
The second match of the series between South Africa and England ended with a victory for South Africa with a handicap of five wickets. Recall that the South African team took the first match to its asset with a handicap of 27 runs.
It should be noted that before the start of the confrontation, bookmakers preferred England, believing that Jos Buttler and the squad would be able to even the score in the ODI series, but the British did not justify their high status.
The third ODI between South Africa and England will be held on February 1.
The final match of the series has only a formal meaning, as South Africa has registered an early victory in the series. It is likely that in the next match, both teams will allow themselves to rotate the squad.