Shoaib Akhtar recalled the incident involving Ricky Ponting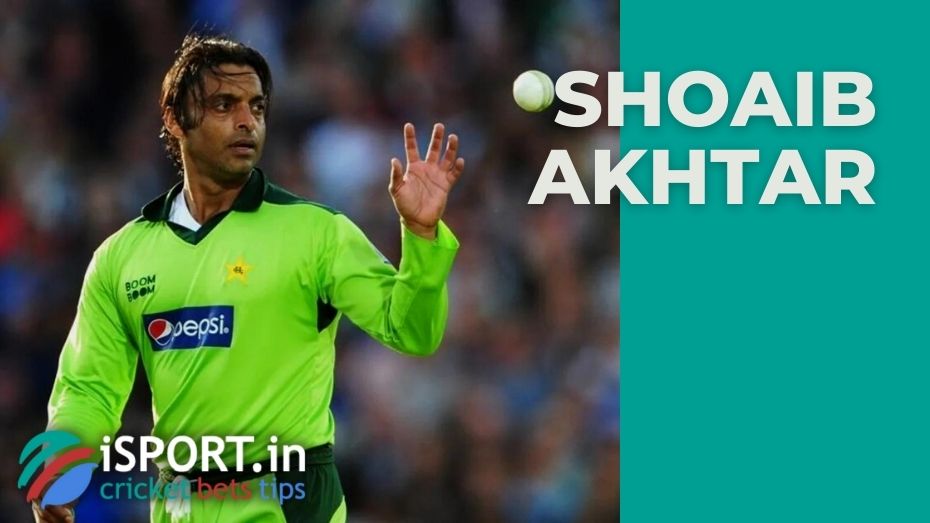 Pakistan lost to Australia with a score of 0-2 during the 1999 "Down Under" tour. Former player of the Pakistani team Shoaib Akhtar recalled an incident involving Ricky Ponting, who later, became its captain during Australia's golden era.
"During the test match, I thought: "You need to hurt someone, you need to offend someone." I wanted to see if Ricky could match my pace, and I specifically started playing in a bouncing style. I wondered if I could beat him because I had never played so aggressively before.
Shoaib Akhtar retired from cricket after the 2011 World Cup
If Ricky Ponting wasn't there, I would have chopped his head off because, damn, he was incredibly fast. I was Brett Lee's best friend and respected Ricky Ponting," Akhtar said.
Recall that Shoaib retired from professional cricket after the 2011 World Cup. After that, Akhtar was repeatedly involved in work on television and radio. He also has a YouTube channel.