Selector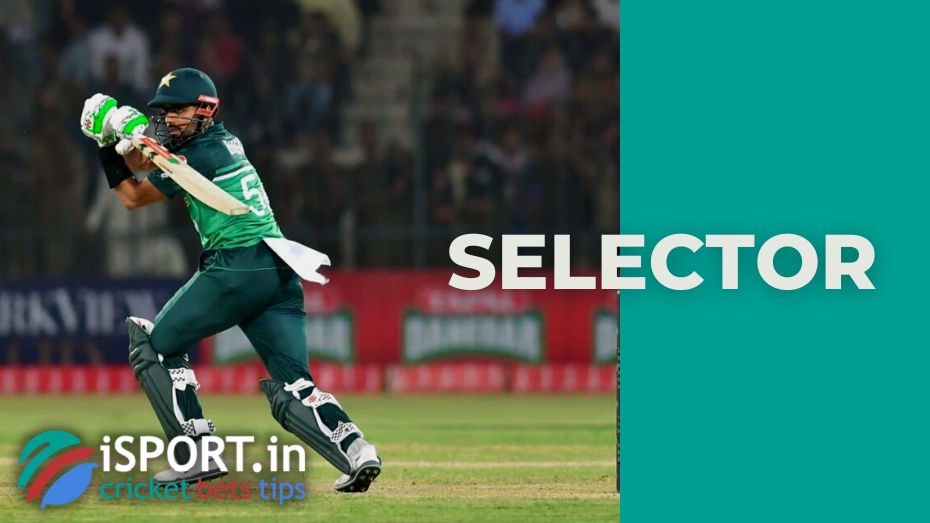 Selectors are a group of officials charged with the administrative responsibility of selecting players for the national team for each specific series by the country's highest governing body of cricket.
The selection procedure for representatives of the national team is closely monitored. In particular, this applies to the most advanced countries in cricket – Australia, England, India, where the level of this sports discipline is several times higher than average. In this regard, selectors have a great responsibility to identify the best players who can defend the country's honor at the international level.
If their chosen teams are defeated, selectors are criticized and often lose their posts for poor performances of the national team.
You can bet on your favorite team with Bet365 promo code.