Seamer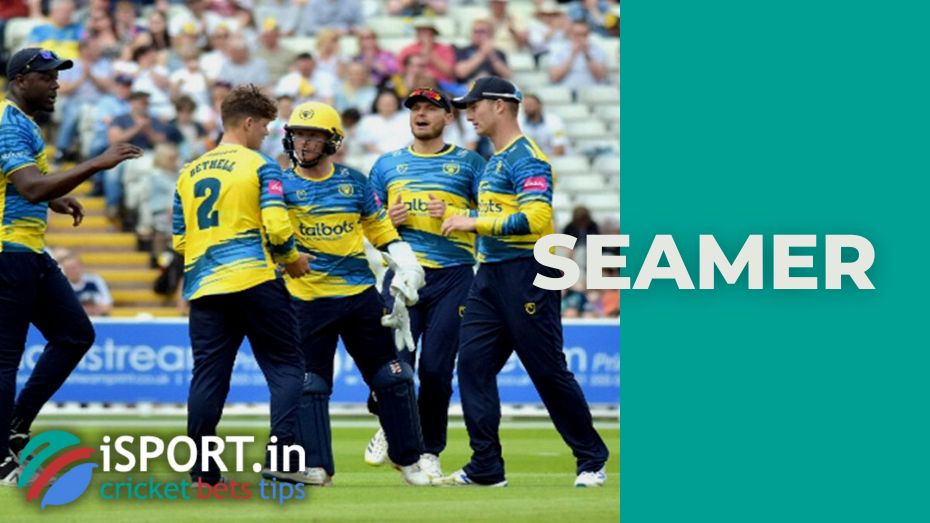 Seamer is a bowler who practices the seam bowling technique.
It is worth explaining that among the style varieties of serve, seam bowling stands out, i.e. a variant of a throw based on a rebound from the ground with a connecting seam.
For those not in the know, seam bowling is classified as a subtype of fast bowling, although the speed is more suitable for medium-pace bowling. Although most seamers deliberately use the off cutter and leg cutter to serve much faster than regular bowlers. In this case, thanks to seam bowling, the players increase their speed. In this regard, the current concepts of "seam" and "fast bowler" have become almost synonymous.
At the moment, the number of seamer is much higher than the foreseeable past. If in the 70s only a few players were specializing in seam bowling, today this technique should be present in the arsenal of any bowler. So, say, Tom Cartwright or Derek Shackleton were successful precisely because of their ball control skills and variability.
You can bet on your favorite team with 10cric promo code.