Ravindra Jadeja may leave Chennai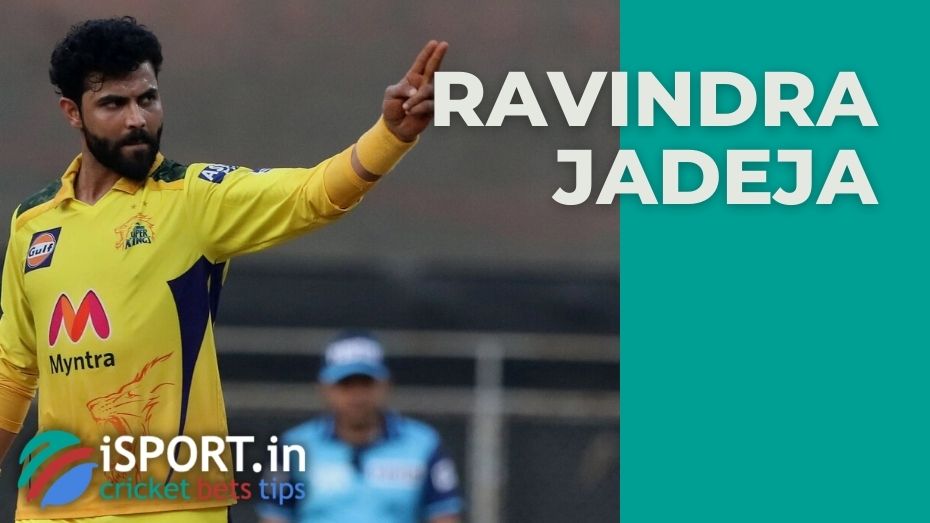 It was recently announced that Ravindra Jadeja will miss the rest of the IPL season due to a rib injury. However, there were reports that, perhaps, everything is not as simple as it seems at first glance — as Indian insiders report, Ravindra Jadeja may leave Chennai in the near future.
You can bet on Cricket. Use for this special 10Cric promo code for an increased bonus.
Jadeja is dissatisfied
The reason for this is the fact that Jadeja is dissatisfied that the role of captain was taken away from him right during the season. Recall that it was Ravindra who played the role of leader at the beginning of the 2022 regular championship, but after Chennai's unsuccessful start in the IPL, Dhoni became the captain.
"Some of Jadeja's teammates hinted that there was a discord between Ravi and the team management. According to them, Jadeja was not too happy that the captain's role was taken away from him. Ravindra is said to have considered that this happened because of the personal preferences of the management. Jadeja is not sure that he wants to continue his career in Chennai," said a source who wished to remain anonymous.