Rashid Latif compared Hardik Pandya and Ben Stokes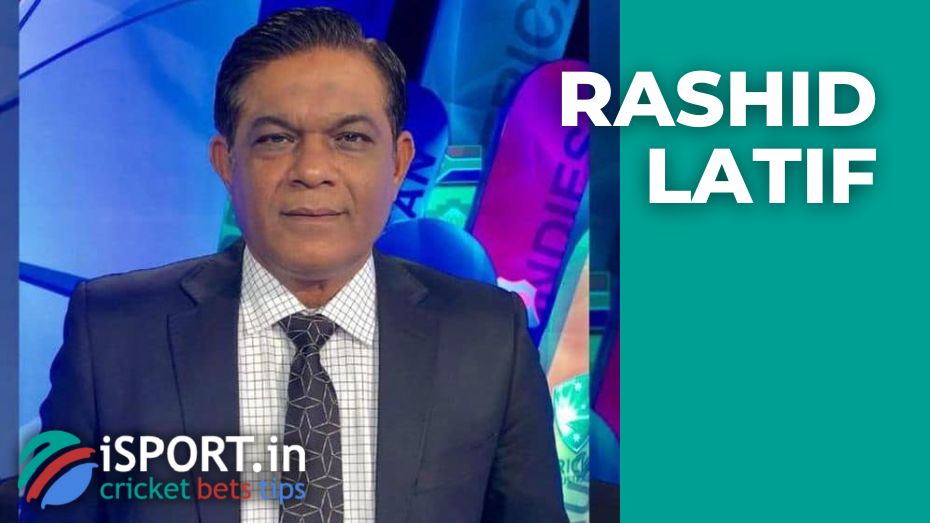 Hardik Pandya had a great time last season of the IPL, becoming the champion of the Gujarat Titans. Hardik has shown excellent progress, and the player maintains an incredible level, bringing maximum benefit to the Indian national team. But some experts believe that the Indian professional has a lot to grow — Rashid Latif compared Hardik Pandya and Ben Stokes.
Ben Stokes is the best station wagon on the planet at the moment. The Englishman is very stable and useful. It is impossible to imagine the current England team without Ben. Rashid Latif believes that Hardik is not yet on a par with the English player.
"Hardik Pandya looks very good right now, but you can't put him on a par with Ben Stokes. Ben has an incredible track record. He has achieved a lot. And most importantly, Stokes is very stable. An English professional has been holding a very high level for a long time, and Hardik Pandya cannot boast of this yet," Rashid Latif said.
The expert's position will likely change somewhat if India, in which Hardik Pandya is one of the leaders, manages to win the upcoming World Cup in Australia.