Punjab Kings — Lucknow Super Giants on April 29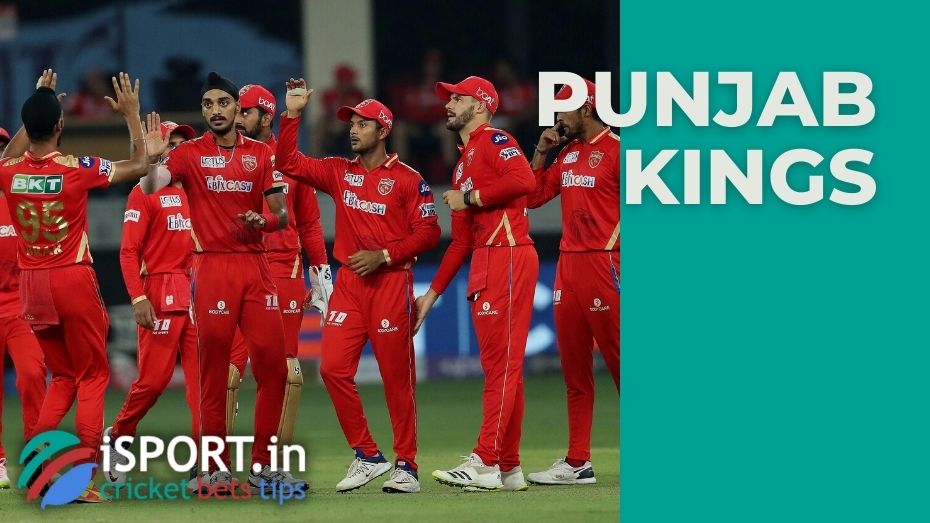 Punjab Kings managed to confidently deal with Chennai in their last match. Victory over the current owner of the main IPL trophy helped Anil Kambala's squad to reach 50% of victories. Now Agarwal and the club will play against one of the main competitors in the fight for a place in the top 4 according to the results of the regular championship: Punjab Kings — Lucknow Super Giants on April 29.
It should be noted that the battle between the "kings of Punjab" and the "giants of Lucknow", which will be on April 29, will be the first in the history of face-to-face confrontations of these collectives.
You can bet on cricket in Mostbet. Use a special promo code for a welcome bonus.
Players are quarantined
Andy Flower's wards managed to cope with Mumbai Indians very confidently in their last fight, but the joy of this victory did not last long —  it became known that several members of the Lucknow Super Giants coaching staff passed initial positive tests for coronavirus. Now the players are quarantined. The necessary medical procedures and testing are regularly carried out. The official representatives of Super Giants have not yet given any comments.