Players from India may be allowed to play in foreign leagues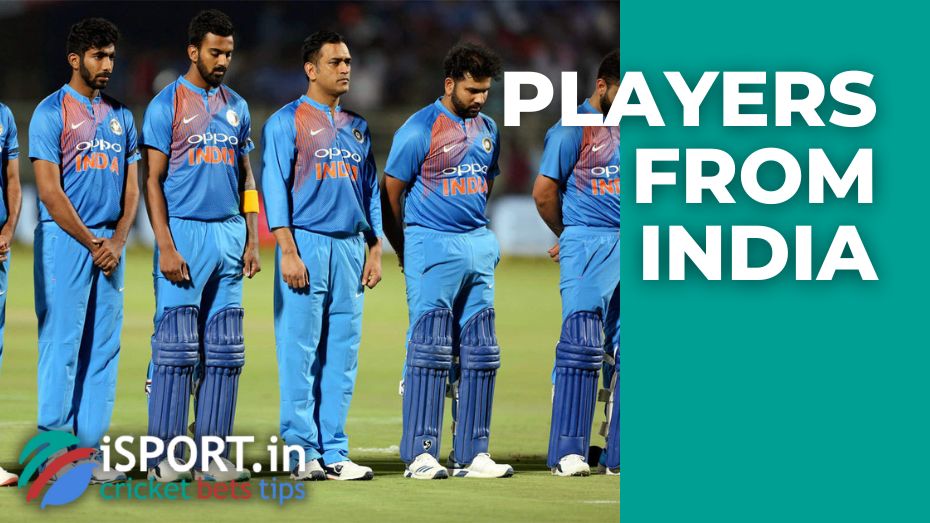 The Indian Premier Cricket League is the flagship of the T20 format. The popularity of the shortest variation of the game is growing, and new major leagues are opening all over the planet. But most of the franchises that will play in South Africa and the UAE are associated with the owners of the IPL teams. Against this background, there were rumors that players from India may be allowed to play in foreign leagues.
On the eve, ex-India national cricket team player Sunil Gavaskar expressed confidence in the close "release" of Indian players. The expert noted that BCCI needs to take this step to raise the level of its own players.
"The Indian Cricket Council is doing everything possible to ensure that the national team players remain as fresh as possible for playing in the international format. But there are more and more T20 leagues, and many teams in these tournaments are owned by people associated with the IPL. I think that the BCCI will soon go to allow its players to play outside India — this will increase the popularity of the IPL and help players from India to raise their individual level," Sunil said.
Recall that one of recent months' main news was that a major T20 league would start functioning in South Africa. This tournament, as some think, will be able to create real competition for the IPL.