Pat Cummins
Date of Birth:
08.05.1993
Batting Style:
Right Hand
Bowling Style:
Right-arm Fast Seam
Test Rankings
ODI Rankings
T20I Rankings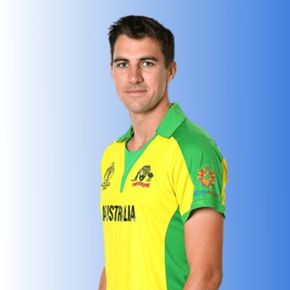 Pat Cummins: A Brief Biography of an Australian Cricketer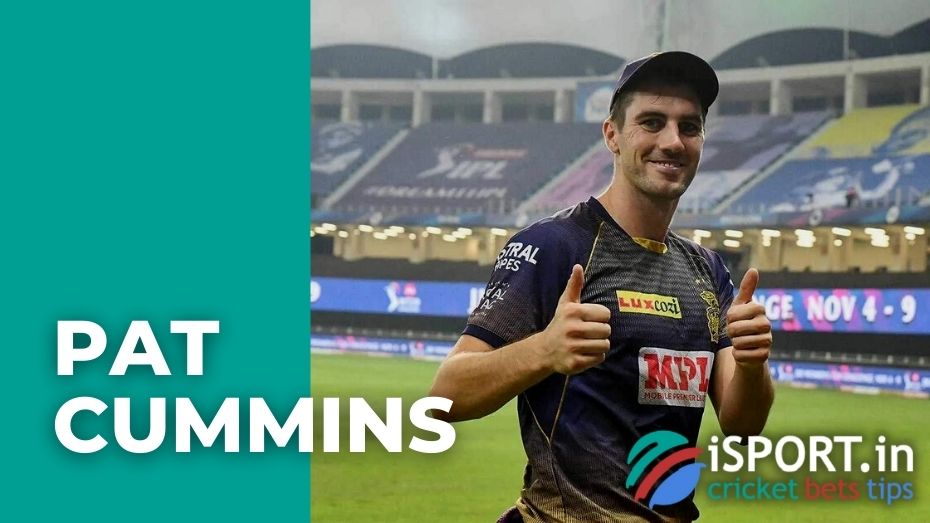 Australia is home to a huge number of world cricket stars. One of them is Pat Cummins. The athlete plays for the national team of Australia and is the vice-captain of the team. In addition, he can be seen on the NSW squad in domestic tournaments.
Pat Cummins was born on May 8, 1993 in Westmead, New South Wales, Australia. His family has many children: Patrick has two brothers and two sisters. He graduated from St. Paul's Grammar School from Cummins and then attended the Elite Athlete Program at Sydney University of Technology. He became interested in cricket from his school years and always admired the game of bowler Brett Lee. Thanks to him, Pat Cummins decided to completely immerse himself in cricket and become as great a player as his idol. He more than succeeded because Pat is considered one of the most valuable players in Australia.
Pat Cummins announced his engagement to his girlfriend Becky Boston on his Instagram page on February 5, 2020. Judging by the photo, he made an offer to her right during a picnic.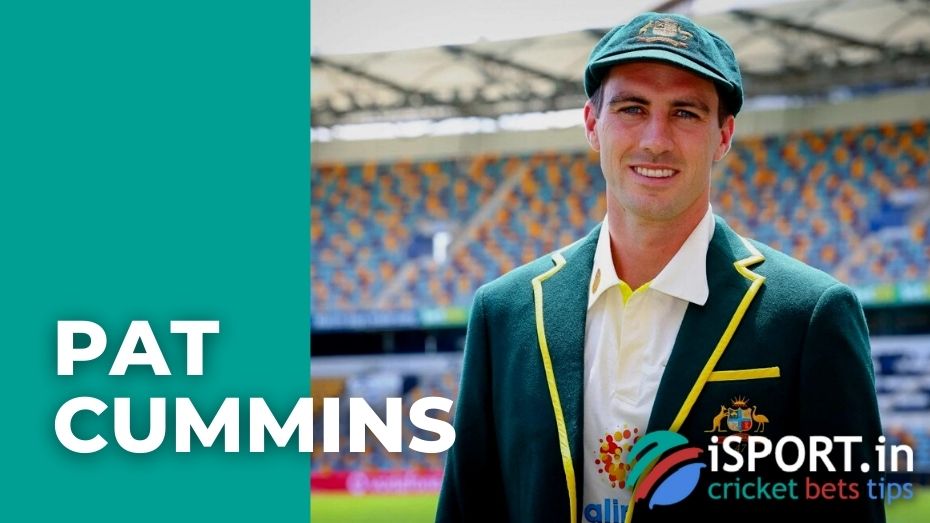 Pat Cummins: Professional Career
As it happens with professional athletes, Pat Cummins played for the juniors at the Glenbrook Blaxland club. It was in 2010. Patrick also played in the Big Bash League, where he received special attention from the Australian Cricket Commission. Thanks to his brilliant game, he was offered a contract to participate in the national team's matches. He became the youngest Australian player to be awarded such a contract.
His test debut was on November 17, 2011 in a match against South Africa. However, the solemn path of Pat Cummins did not last long: his early career brought him many severe injuries. Because of this, he had to be absent from the national team for a full five years, and he returned to test cricket only in 2017. Thanks to his efforts and talent, he did not give up positions due to a long break, but on the contrary – he inspired his team and held on well in the game.
Now Patrick, full of strength and energy, successfully participates in the Australian national team matches. In addition, he plays in the country's domestic tournaments for New South Wales.

Pat Cummins: interesting facts and achievements
Pat Cummins is a very interesting person who has achieved high results in cricket only by her hard work. Of course, Patrick has a huge number of awards and personal professional achievements. We will now tell you about some of them, and as a bonus, we will provide some interesting facts from his life:
As we said, Pat Cummins is a fan of Brett Lee. After starting a professional career, Patrick even managed to play several matches with his idol.
He won the Allan Border Medal in January 2019.
Pat Cummins was named №1 Test Player in 2019 and became the Most Valuable Player in the IPL 2020.
In one of his interviews, Cummins told a funny but not entirely pleasant story: when he was three years old, he lost the upper part of the middle finger of his right hand. And all because his sister unsuccessfully slammed the door.
Pat Cummins enjoys reading and doing crossword puzzles in his spare time.
The athlete actively maintains his Instagram page. At the time of writing the text, he had more than 780 thousand subscribers. Pat Cummins posts photos and videos about cricket and often posts about his personal life and leisure time.
You can bet on Pat Cummins with Melbet promo code.