No results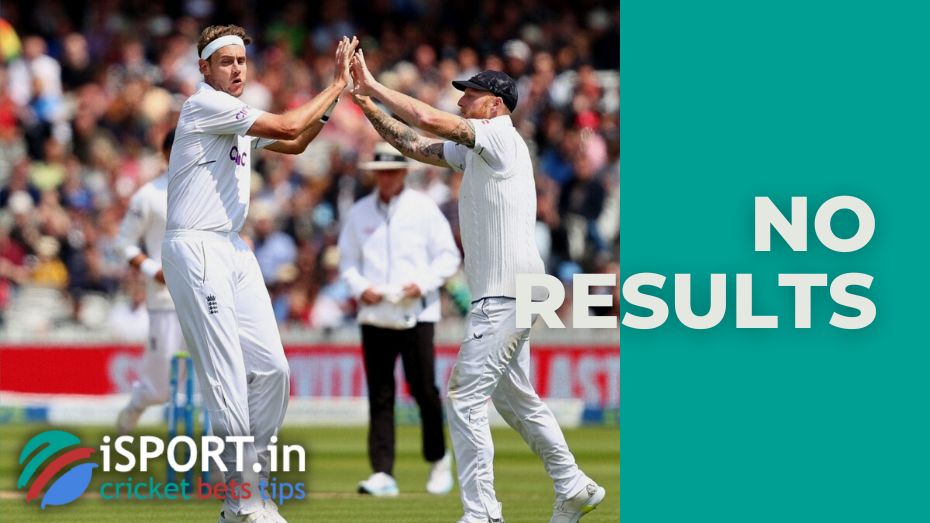 In most cases, the result of any match is one team win or a draw. But, in professional cricket, there are other results in which no team wins. Let's take a quick look at what is meant by no results.
The phrase no results works for championships with limited overs. If the weather changes dramatically during the match (rain, hurricane, etc.), the referees can stop the match and announce the result as no results. It means the same as the draw solution. But, there is an important note!
For the game's result to be counted (even if the match is interrupted by rain), the teams must play the minimum number of overs. For One Day games, this is 20 overs. For Twenty20 – 5 overs. If each team crossed the minimum threshold and the match was canceled due to the weather, the game's result will be calculated using the Duckworth-Lewis-Stern method or other criteria.
In addition to this information, you will find even more relevant material related to cricket and gambling for example Jeetwin promo code on our sports portal.