Mumbai Indians suffered 4 defeats in a row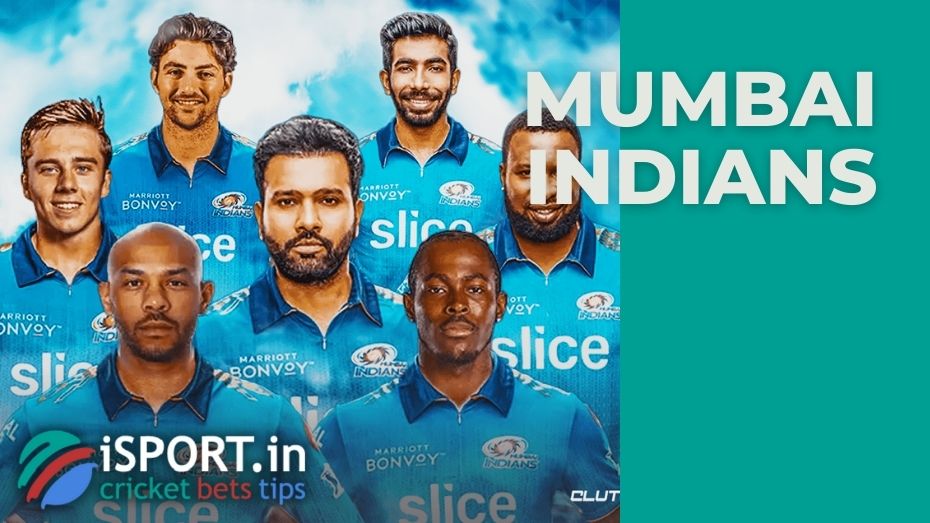 The open of the up-to-date regular season of the IPL turns out to be very difficult for Mahela Jayawardene's team. The most titled squad of the league remains one of the two squads of the current championship that still do not know the taste of victories at all. Chennai, the reigning IPL champion, also managed to make a similar "achievement". Fleming's guys sensationally lost to Sunrisers Hyderabad on the eve.
On the eve of Mumbai Indians suffered 4 defeats in a row. This time, the offender of Mahela Jayawardene's wards was the Royal Challengers Bangalore team, which gathered and gave out a series of three victories in a row after losing to Punjab Kings in the first round.
Royal Challengers Bangalore will fight Chennai in the next round
The confrontation between Jayawardene and Bangar teams ended with the triumph of RCB with a handicap of 7 wickets.
It should be noted that the next opponent of the five-time IPL champion will be the Kings of Punjab. The battle will be on April 13.
Well, RCB will fight Chennai in the nearest round. This match will be held on the 12th.