Mumbai Indians beat Delhi Capitals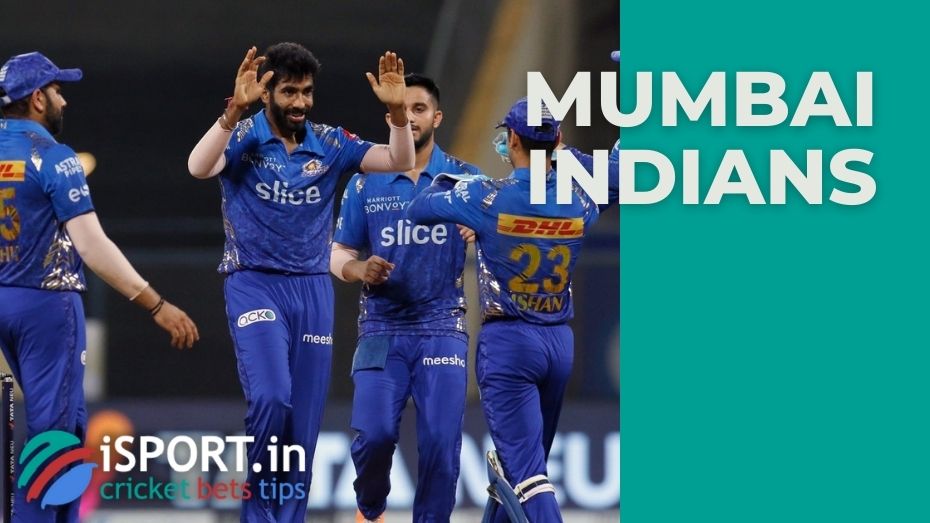 The most titled team in the IPL is having the worst season, and probably serious changes will take place in the Mumbai Indians lineup soon. Mahela Jayawardene's club held its last match in the regular championship: Mumbai Indians beat Delhi Capitals.
It is noteworthy that the match with the main outsider of the season was very important for Ricky Ponting's team. Delhi Capitals must win to get into the playoffs. According to additional indicators, Delhi Capitals is better than RCB, but Delhi Capitals has fewer victories, so Ponting's wards failed to get into the top 4.
You can bet on sport. Use for this special 4rabet promo code for an increased bonus.
Mumbai Indians took revenge
It should be noted that the victory of Mumbai Indians took revenge for the defeat in the first fight the season – Delhi Capitals defeated Jayawardene's team with a handicap of 4 wickets at the end of March.
The IPL 2022 season is officially over for both MI and Delhi Capitals. Great hopes were pinned on both teams before the start of the championship, but it did not work out to justify them.