Mondli Khumalo came out of a coma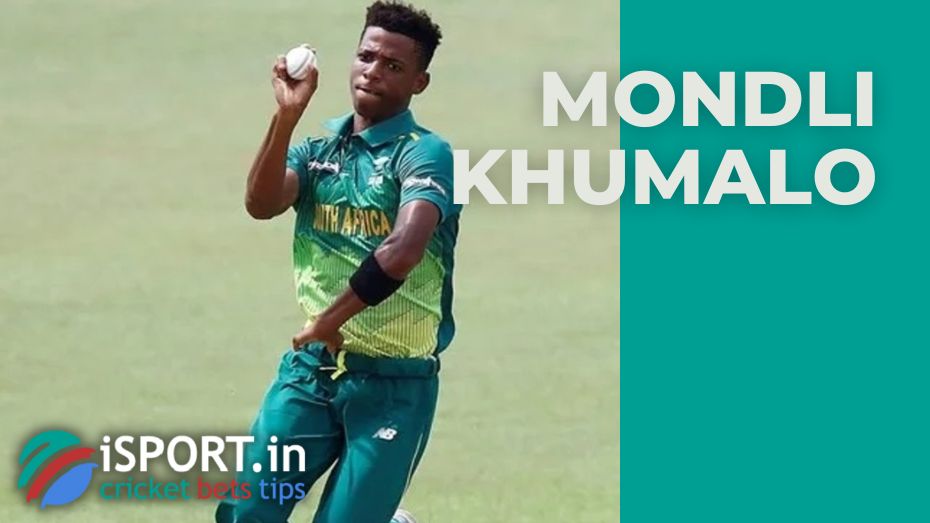 Relatives of Mondli Khumalo, a 20-year—old player from the South African national team, reported the good news – Mondli Khumalo came out of a coma on the morning of May 29. It is reported that the professional's recovery is going well — Mondli meets all the expectations of doctors.
"Mondli's recovery is going great — he was brought out of a coma. He is already watching the test series of England and New Zealand, also Khumalo is interested in when his next game is. Over the past 24 hours, we have made serious progress in terms of returning Mondli to a full life," Khumalo's acquaintance said.
If you are interested in gambling, we recommend that you read the Jeetwin promo code article and get a bonus upon registration.
Khumalo underwent three operations
Recall that Mondli was attacked some time ago during the celebration of his club's victory in Bridgestone.
As a result of the attack, a professional cricketer suffered a fractured skull. Khumalo underwent three operations. The last one was the most difficult — as a result, the player had a blood clot removed.
Now only one suspect is listed in the case of the attack on Mondli — he is a 27-year-old man, whose identity has not been disclosed.