Mohammed Shami tested positive for coronavirus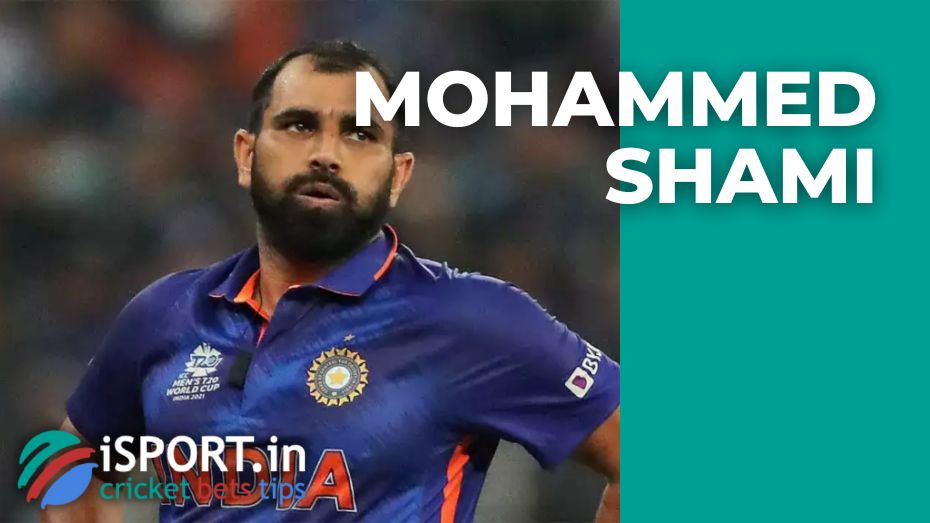 The India national team failed the Asian Cup 2022 without even reaching the tournament's final. But the Indians need to come to their senses because Rahul Dravid's guys will have to hold a T20 series against Australia. On the eve, fans of India received unpleasant news — Mohammed Shami tested positive for coronavirus.
It is reported that the player became infected before the departure of the India national club to Mohali, where the first match of the series against the Australia national team will take place.
Shami is obviously very disappointed that he can't play against Australia because the series against the Australians was a great opportunity to prove himself at his best before the start of the T20 2022 World Cup.
Mohammad Shami will be replaced by Umesh Yadav in the India national team. The 34-year-old veteran last played in the T20 format as part of the India national club in February 2019. Many experts have concerns about whether Yadav will be able to show his best after such a long break.