Moeen Ali may return to England squad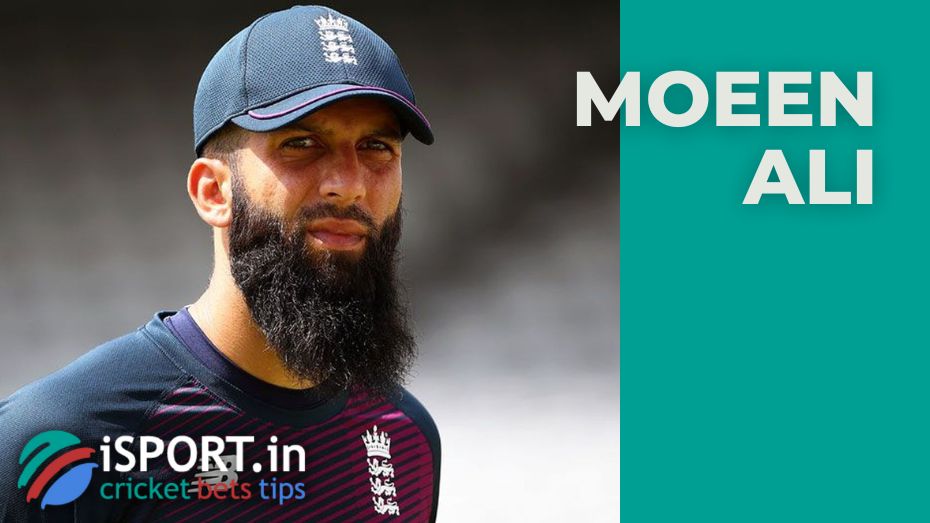 One of the main bearded men of the cricket world, Moeen Ali, may return to the England cricket squad. The player stated that after the change of the head coach, his position regarding participation in international matches has changed somewhat.
Ali noted that he would only return if Brendon McCullum really needed him.
"McCullum sent me a message asking if I was considering returning to the national team. I replied that if I can be really useful, then, of course, I will help the national squad," Ali said.
Our site publishes tips on Cricket, news and various promotions from the world of gambling. For example 10cric promo code for new players.
The England national team is undergoing a serious restructuring
Recall that now the England national team is undergoing a serious restructuring — over the past few weeks, the "three lions team" has changed its captain, trainer and several members of the Board.
However, Brendon McCullum has repeatedly noted that he is not going to abruptly abandon experienced performers. According to the expert, the national team will still need the experience of star players who have helped England to be one of the best clubs in the world for a long time.