Lucknow Super Giants won their third victory in a row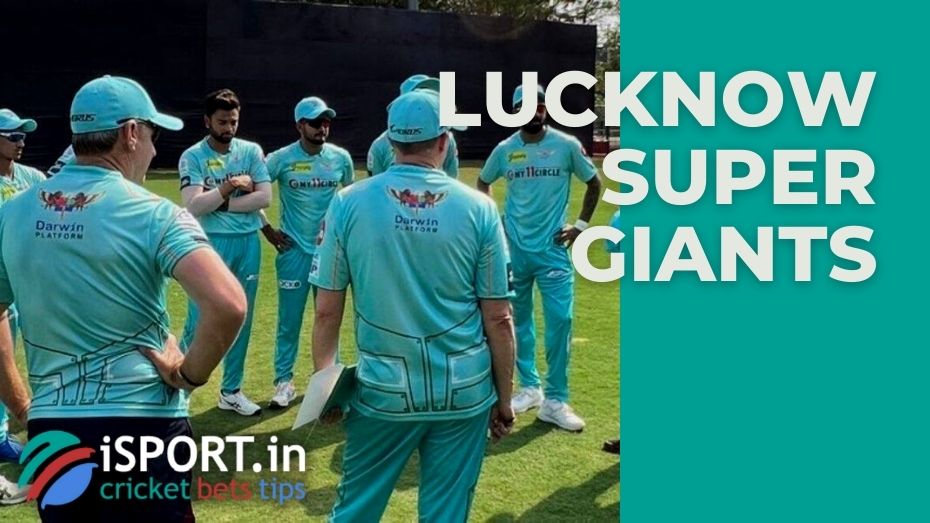 Andy Flower's club continues to maintain a very good pace of scoring points in the current regular IPL championship. Lucknow Super Giants won the third victory in a row. The next victim of Giants was Delhi Capitals, led by the great Ricky Ponting.
The duel between Capitals and Super Giants ended with debutant's victory with a handicap of 6 runs. Although, a slight advantage was given to the team from Delhi before the start of the match.
Our website offers special bonuses for readers. You can bet on Cricket with Betobet coupon code.
Things are noticeably worse for Delhi Capitals
Victory over Ricky Ponting's team for LSG became the seventh in 10 past meetings of the current regular championship. At the moment, only the Gujarat Titans are higher than Flower's squad in the tournament ranking, which generally lost only one of the nine contests performed.
But things are noticeably worse for Delhi Capitals — Ponting's squad suffered its fifth defeat of the season. Delhi Capitals continue to fight fiercely for a place in the playoffs.