Knight Riders acquire Abu Dhabi franchise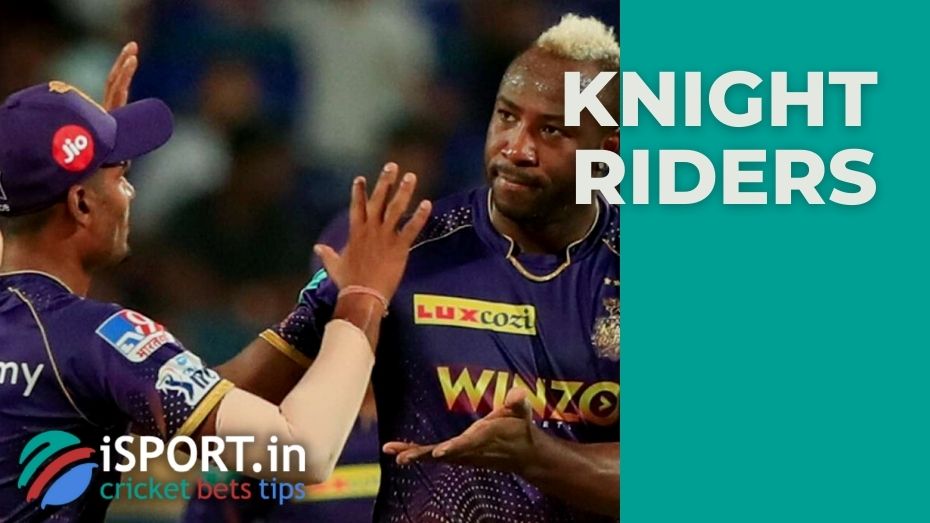 The KKR club was created in 2008 and is still an IPL member. The owners of the Knight Riders brand have been making a great contribution to the development of cricket worldwide. On the eve it became known that the Knight Riders acquired the Abu Dhabi franchise.
Abu Dhabi Knight Riders will participate in the T20 League in the United Arab Emirates.
If you are interested in gambling, we recommend that you read the Play Fortuna promo code article and get a bonus upon registration.
The Knight Riders brand is managed by Juhi Chawla and Jay Mehta
Shahrukh Khan, the chairman of the Board of Directors of Knight Riders, spoke about the acquisition of a franchise from the Emirates.
"We are pleased to announce that we have become the owners of a new team in the UAE. For the past decade and a half, we have been making big investments to make cricket one of the main sports on the planet. Our franchises are successfully functioning and developing worldwide, so our labors do not go unnoticed. We hope that Abu Dhabi Knight Riders will become one of the most important clubs in the UAE," Khan mentioned.
Recall that, in addition to Khan, the KKR label is managed by Juhi Chawla and Jay Mehta.