India won the second test match against Bangladesh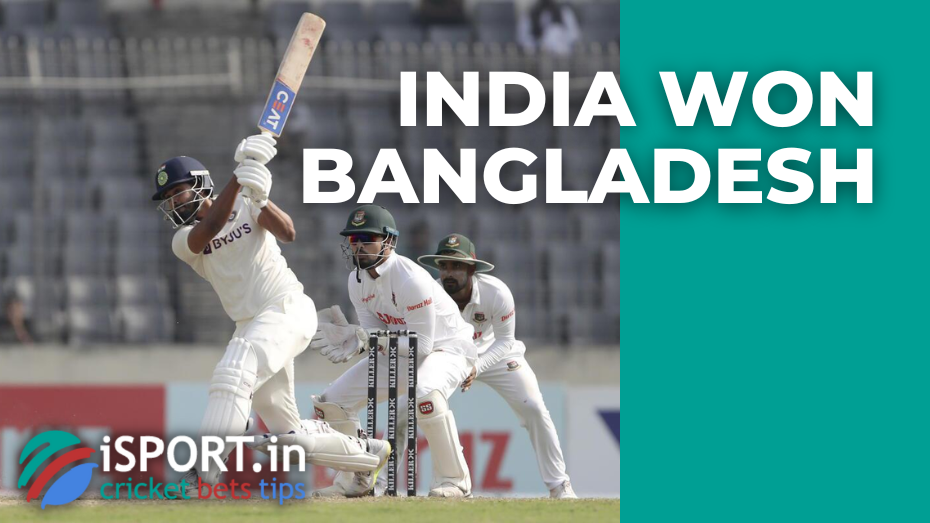 The India national team made several failures in late November and early December: the Indians lost to New Zealand in the ODI format and then lost to Bangladesh in the same format. But in the second half of December, KL Rahul and the squad were able to please their fans at least a little: the day before, India won the second test match against Bangladesh.
The second TEST between India and Bangladesh ended with the triumph of the "men in blue" with a handicap of three wickets. Recall that the first test match ended with the victory of the India national team with a handicap of 188 runs.
It should be noted that the Bangladesh national team, despite the fact that Bangladesh and India are still teams of different levels, performed well compared to the "men in blue". Many experts confirm this.
A week later, India will start a three-match T20 series against Sri Lanka, with which the Indians will also play in the ODI format.
And the Bangladesh national team is going on vacation. The players will be able to work on their current form.