Henry Nicholls will miss series with England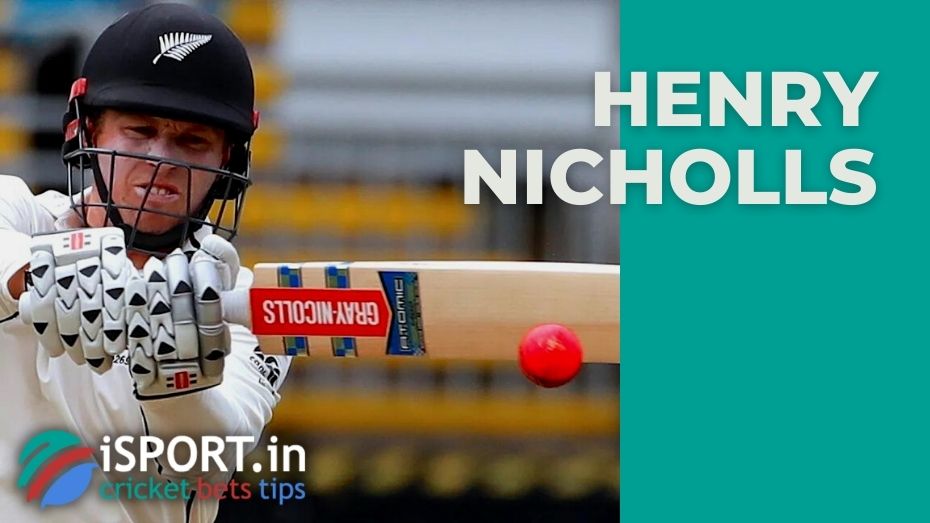 The head coach of the New Zealand team, Gary Stead, said the day before that Henry Nicholls will miss the series with England. The reason for this is the injury to the right leg received during a running workout on Monday.
"He's going to have an MRI today, so we'll find out more later. It's a little early to make any statements right now. I think that everything will become clear in the next 2-3 days: I hope they will let us know how serious everything is. Most likely, we will not take any chances and Henry will miss the matches with England: health is most important," said Stead.
You can play at the casino by registering with Pinnacle promo code because our site offers its readers unique bonuses.
The absence of Henry Nicholls will hit the New Zealand national team hard
Recall that the national squads of New Zealand and England will hold three confrontations in June. The first battle will be on June 2, the second on June 10 and the third on the 23rd.
These confrontations are also interesting because Ben Stokes will appear on the field for the first time as the captain of the England test team.
The possible absence of Henry Nicholls will hit the New Zealand club hard because he has become a very important player in the squad's system.