Graeme Smith was acquitted in racism case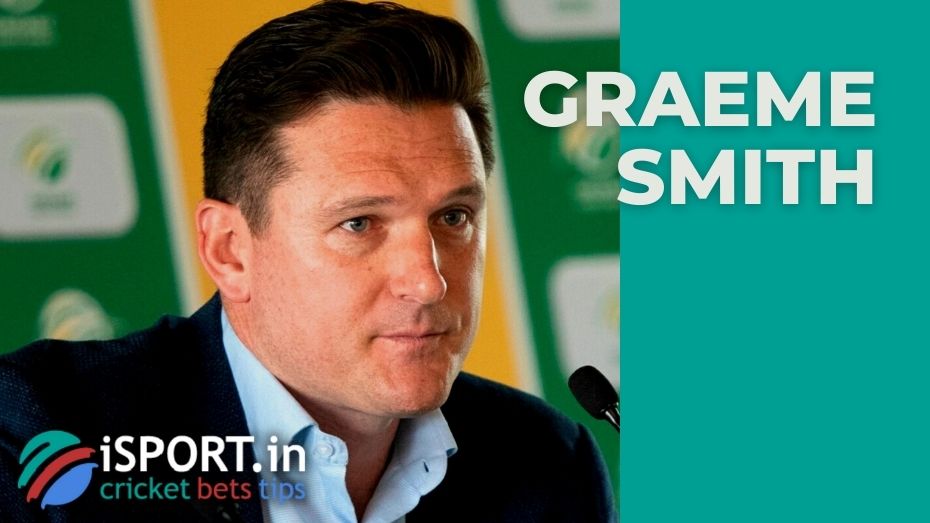 Officials of the South African Cricket Council reported yesterday that the former leader of the national team and chief of the governing body of cricket Graeme Smith was acquitted in the case of racism. It is reported that two independent judges gave no direct proof that Smith demonstrated racial bias.
It should be recalled that Graeme was involved in three cases of racism at once.
According to some information, Smith discredited the candidacy of Thami Tsolekile for the role of captain of the South African national squad after the injury of Mark Boucher, which he received in 2012.
Our website has wide collection of welcom offers of betting company and casino. You can choose of them for example sbobet promo code and get bonus upon registration.
Refused to cooperate with Tabang Moroe
The other two charges relate to the period when Graeme served as CSA director of cricket: Smith reportedly refused to cooperate with Tabang Moroe, who was eventually dismissed in August 2020 "for personal reasons."
There is now talk that Smith may return to the post of CSA manager of Cricket, which Graeme has already held until March 2021. This post is free at the moment.