Form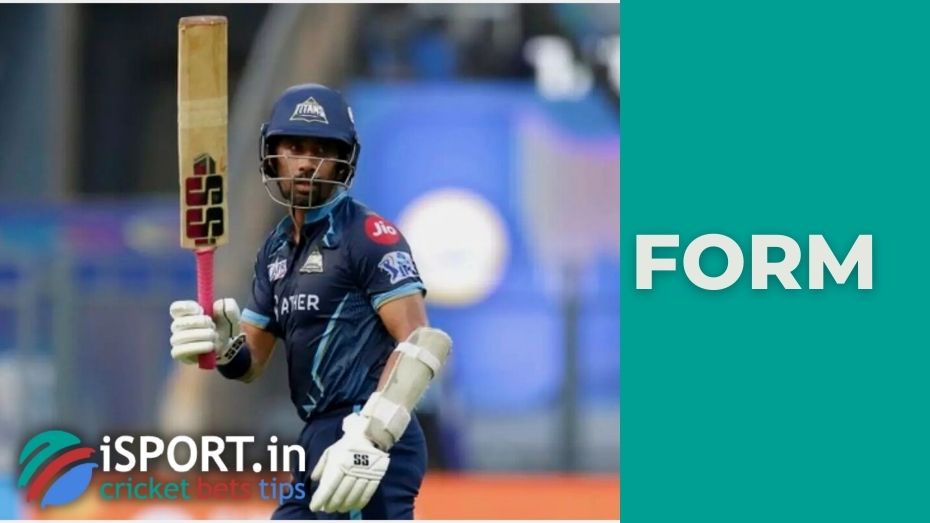 The term form in cricket means the current state of a player on the field. Being in form means serving or hitting balls without much effort; a cricketer gets everything right the first time.
Almost every cricketer in his comments talks about what he was like at the match. Quite often, you can hear the phrases: "today I was in form", "I could not serve qualitatively because I lost my form", etc. What exactly is meant by the term form? There are a lot of meanings of this word in various dictionaries, but for cricket, it means that the player either succeeds at the game or vice versa. When a cricketer is in form, he is not worried about a recently spoiled hit but prepares to hit the next serve.
If the batsman is in form, he can perform several actions at once:
Watch the ball;
Analyze the approximate pitch (determine what the bounce of the ball will be, the speed of the throw, etc.);
At the same time, he monitors his footwork; all parts of the batsman's body are in balance;
Also, a player with a bat looks for gaps among fielders, roughly assumes in which direction he will strike.
As for the bowler? For him, being in the form means watching:
His run up;
Perfectly correct position of the hands and fingers;
High-quality serve;
Successful completion of the serve (jump and leg stop).
How is form reached? Unfortunately, there is no universal formula or recipe for this. However, there are basic rules that will definitely play a role in the development of sports form. One of the most important tips is training and analyzing your previous mistakes. It is also necessary to remember that being in the form does not mean not losing at all and always playing at the highest level. The competition in cricket is growing, and if you think that today you will earn a lot of runs in a match, you will find a player who will not let you do it! Bad matches happen quite often, but you should not give up; just review the game's mistakes and improve your training skills. This way, you will always be in the form.
Naturally, we should not forget that if you are not in the best form, perhaps your help in the next matches will not be needed for the team. Therefore, train and conquer yourself first, and only then the players and the audience.
You can bet on your favorite team with Dafabet promo code.