Edge (or snick or nick)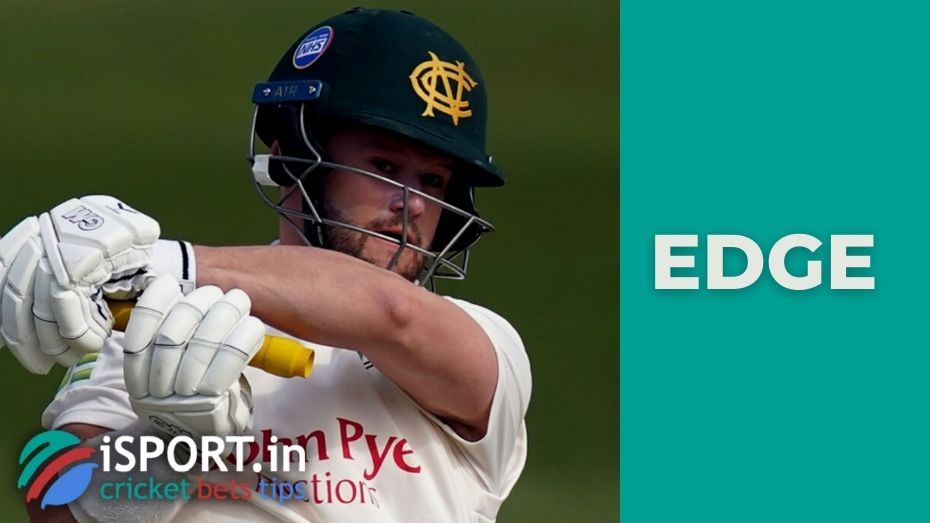 Edge (or snick or nick) refers to the batsman's perimeter to deflect the ball sent by the bowler. This term is also relevant when the cricketer misses the center of the bat on the projectile.
Edge (or snick or nick): the basic meaning
The cricket bat has four edges: inner, outer, top and bottom. In the vertical bit, the inner and outer edges are distinguished, the upper and lower in the horizontal. Speaking about the bat, the leading edge is also often mentioned. This is the case where the ball hits the leading edge of the bat rather than the front. Similar episodes can be seen in the bowlers' cross-bat. In these hands, bowlers (or outfield players) have little difficulty in scoring points for their team.