Dugout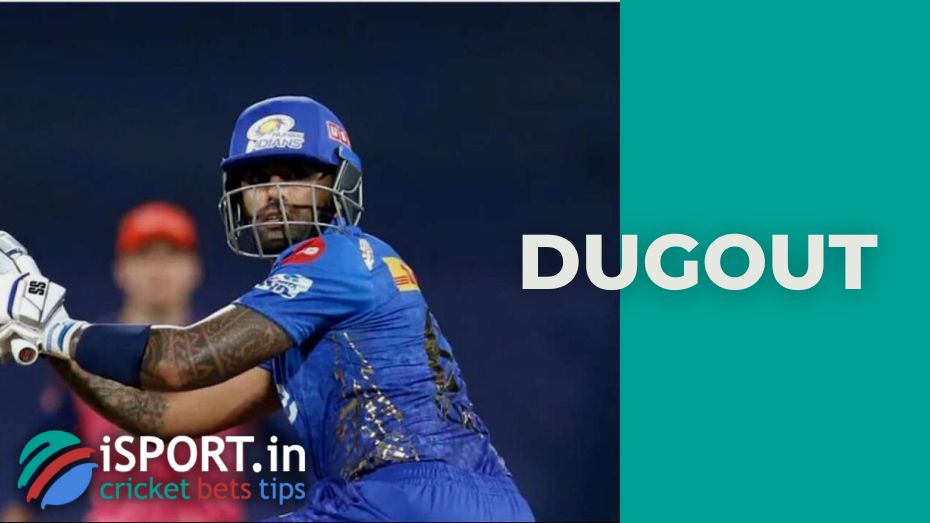 All sports use protective structures. In cricket, special zones called the dugout are used to protect against accidental ball hits. They house the players not involved during the game and the coaching staff. The term is borrowed from association football.
Dugout: the basic meaning
The dugout is used regularly in Twenty20 International meetings. At the discretion of the organizers of the match/tournament, the protective structure may also be installed in meetings of other cricket formats: Test and One Day International. Some cricketers want dugout to be a must for matches. Players can feel calmer psychologically and be less stressed in it. At the same time, coaches often do not sit in the pits anyway but try to follow the game from a more comfortable position. There are more chances to convey certain attitudes to the players being neat the field to make the necessary comments.