Danish Kaneria about Virat Kohli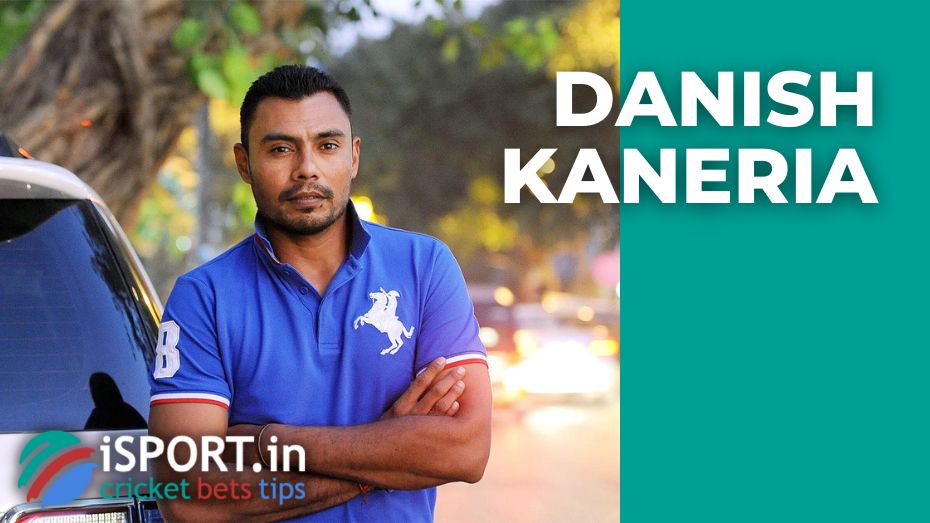 Virat Kohli is going through a challenging period of his career. One of the greatest players in the history of the India national team cannot get his best form. The leadership of the India national team included Virat in the squad for the upcoming Asia Cup. The breeders said that this tournament would be decisive for Virat. Former Pakistan national cricket team player Danish Kaneria about Virat Kohli noted the following.
"The Asia Cup will change Virat Kohli's career. And it depends only on him: for the better or, the worse. Virat is an experienced player. I am sure that Kohli understands the importance of the moment, and I am convinced that he can return to his previous level," Kaneria said.
It should be noted that some experts and ordinary people have already criticized the breeders of India. Some believe that Virat Kohli will pull India down.
But still, it's not worth jumping to conclusions. Virat Kohli has a huge experience in performing at the international level. Virat still has a lot of authority — only by his presence on the field can Kohli make India's opponent play more carefully.