Cross the rope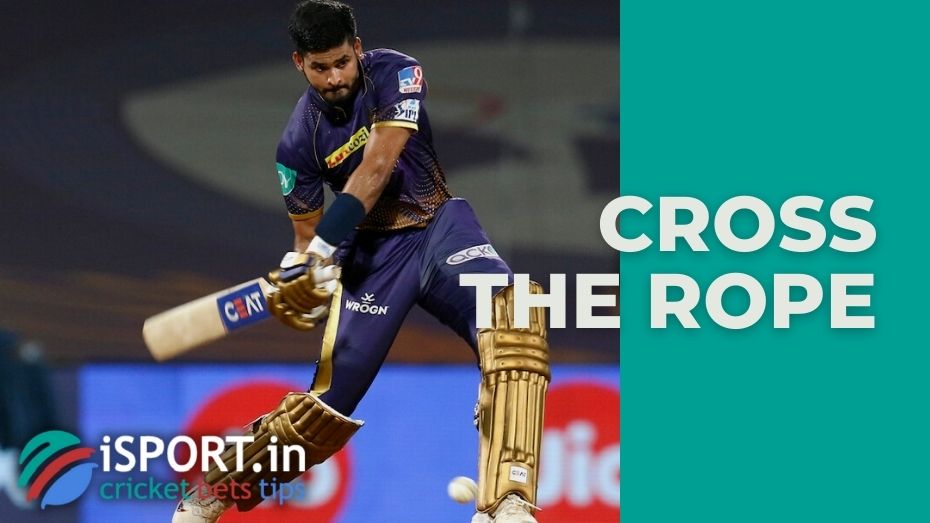 Once again, we note that if you hit the ball strongly and far, it will most likely fly out of the playing area. So cross the rope means to take 4 or 6 runs for the batting team. 4 runs – after hitting the ball touched the ground and cross the rope, 6 runs- the batsman hit the ball, and without touching anything, it crosses the entire playing field.
An interesting incident happened in 2019. In the match between Australia and West-Indies, Australian player Steve Smith made a cool move. On another good shot, Steve had to run to the edge of the pitch not to lose sight of the ball. He could get the ball at high speed but did not fix it, but only threw it up again. At the same time, he crossed the border line (by inertia). While the ball landed for the second time, Steve quickly returned and calmly caught the crumpled one. It turns out that with his first-class game, he saved the team from 6 runs and knocked the batsman out of the game.
Read other interesting information in the sections of our website!