Corridor of uncertainty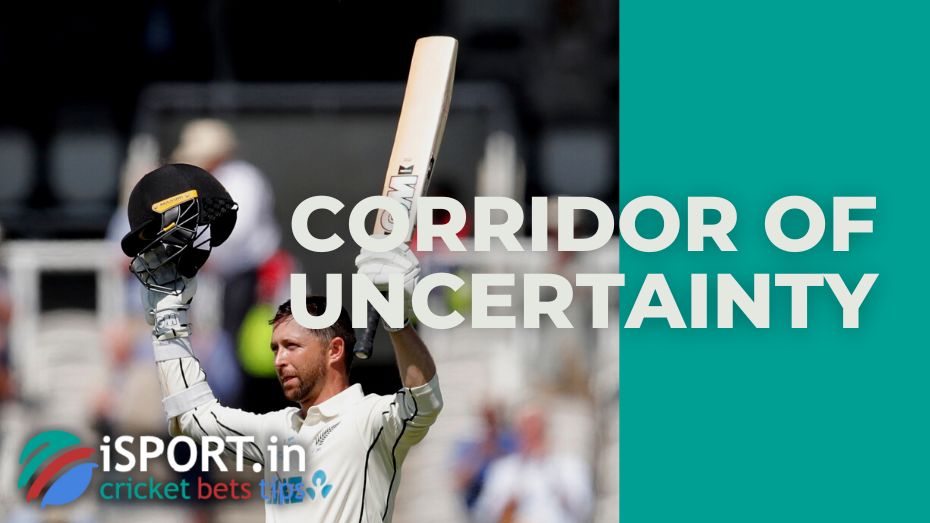 In cricket competitions, there are times when any team member has difficulties and does not understand how to get out of the situation. If the batsman is in this state, he will be in the corridor of uncertainty before serving.
A corridor of uncertainty is a specific area on a pitch, most often represented as a narrow imaginary line. If we imagine this line, then it will practically connect two opposite wickets with an even strip. When the batsman is not sure how the bowler will serve the next ball, he goes into this area. This is where the batsman is determined to play forward, backward or sideways.
In the corridor of uncertainty, batsmen don't know where the ball will go. Basically, it can appear in 3 places:
The ball will fly into the batsman's body;
The ball will land directly at the feet;
There is a chance that the ball will hit the edge of the bat, so the hit will be light and the ball will end up with the outfield players in the cordon.
According to history, the phrase corridor of uncertainty was first heard at the England-West India international match in 1990 from commentator Geoffrey Boycott. However, if you search the Internet, you can find that in 1989 an article was published in the Australian magazine The Age in which journalist Martin Blake attributed this phrase to the cricketer Terry Alderman.
This phrase is used in other sports as well. For example, in football, the corridor of uncertainty is used to describe where the goalkeeper and full-back are located in the goalkeeper's area. In this case, there is uncertainty about who should act and how: either the defender hits the ball and waits for the goalkeeper, or the goalkeeper is waiting for the defender so as not to collide with each other.
In addition to all this, some online forums on the Internet exist under this name. For example, Yorkshire Corridor of Uncertainty. It is logical to assume that various issues related to cricket are discussed on such forums.
You will also find a lot of interesting things in other sections of the site. Read our sports platform.