Bite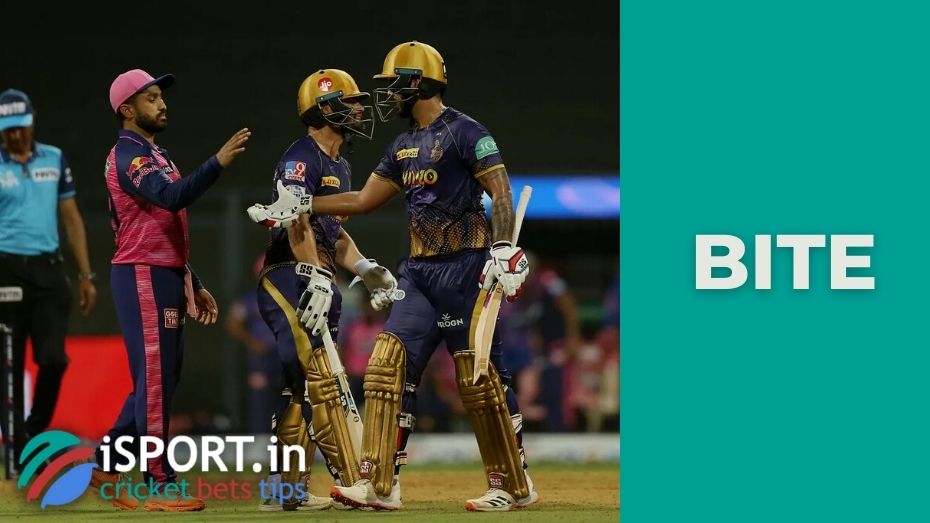 A lot depends on the condition of the lawn in some game sports. In cricket, the bowler sends the ball to the batsman so that it is as uncomfortable as possible for him to hit it. Bite is the number of turns that the ball can make on the way from the bowler to the batsman.
Bite: the basic meaning
The state of the field in cricket depends on the country of the match and the level of competition. The bigger the tournament, the higher the probability that the conditions will be close to ideal. Some lawns are suitable for spin bowling, but there are fields where it is difficult for players in this position to benefit much.