BCCI will not allow its players to compete in foreign T20 leagues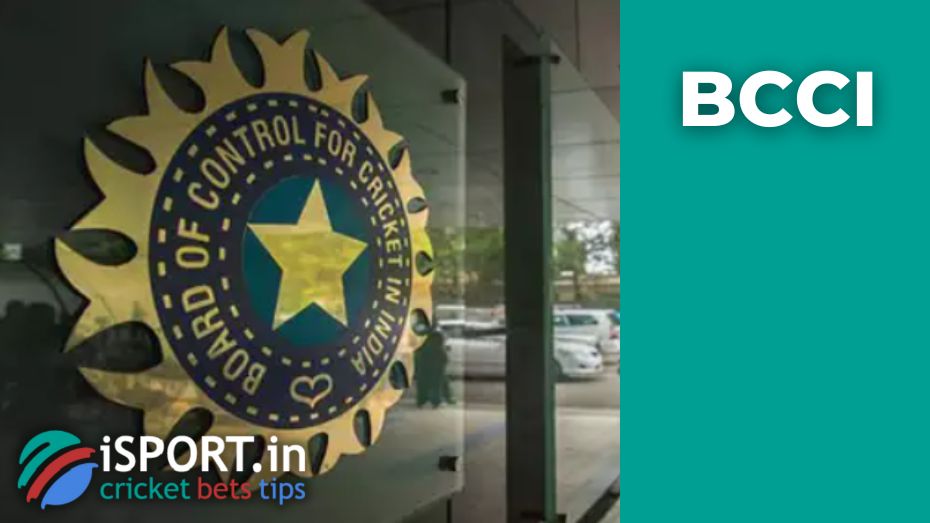 The world will soon see the formation of new T20 championships in the UAE and South Africa. India continues to retain its influence — most of the teams participating in the new leagues are affiliated franchises of IPL clubs. But, even despite this, the BCCI will not allow its players to play in foreign T20 leagues.
Many experts note that the departure of Indian players to foreign T20 leagues will raise the level not only of national championships, but also of the India national team itself.
However, the Board of Control for Cricket in India is adamant on this issue. BCCI representatives continue to say that no Indian player has the right to compete in T20 leagues outside India.
Note that there are private precedents when players literally "escape" from India to participate in other leagues. But the way back is closed for such players – the "fugitives" will never be able to return to the IPL, and the path to the India national team will also be forever closed for them.