Pitch (It) Up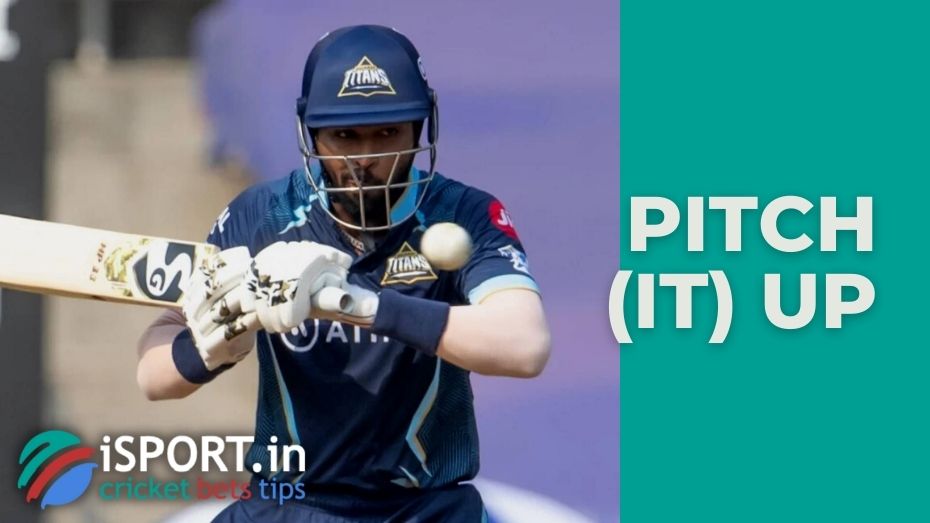 Pitch (It) Up is a form of serve in which a bowler (pacer) deliberately serves the ball to its maximum length.
The main goal is to get the batsman to lean towards the front leg and hit from an awkward position, which suggests three options for the development of events:
play defensive actions;
to put the ball into play due to the attacking actions of the opponent;
the batsman will let the ball go (unless it is directed towards the wicket).
The key element of any option remains the Pitch (It) Up (length): the farther the ball bounces, the more the batsman is tempted to hit it, the risk of making a mistake.