Pavilion in Cricket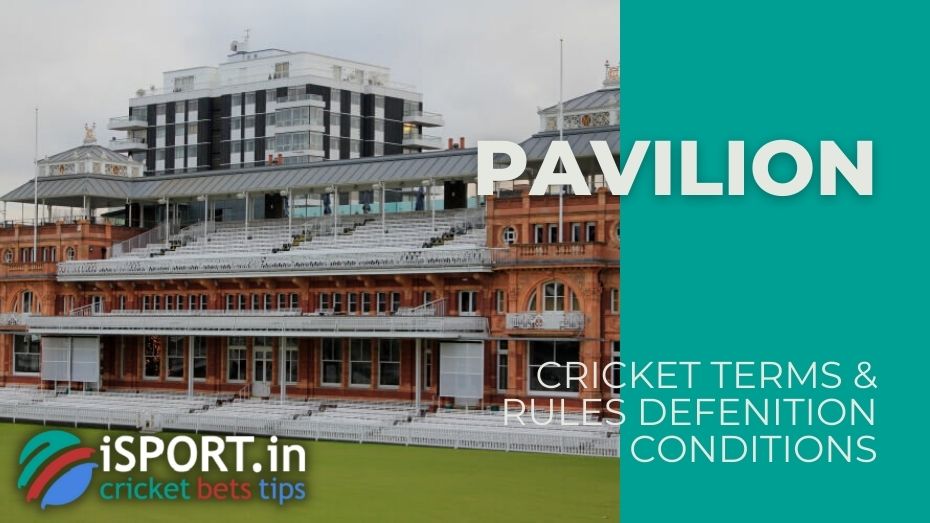 The pavilion is part of the infrastructure of a cricket club, which means a structure that at least contains changing rooms for the players. Each pavilion's design ranges from humble buildings to giant multipurpose sports facilities located on the cricket grounds.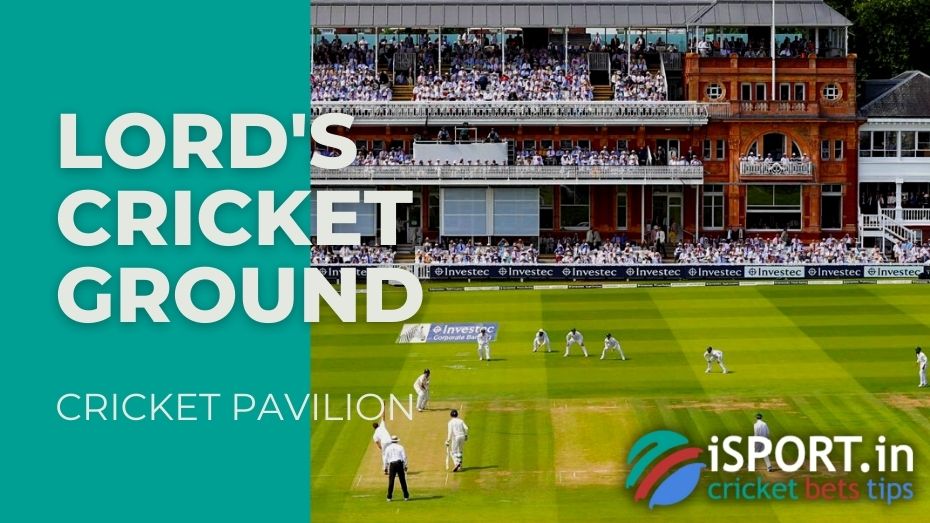 Pavilion: history
At the moment, several pavilions of historical value have survived. Most of them are located in the UK. The British value their cultural and sports heritage, so they try to keep the legendary buildings intact.
If we talk about the most famous pavilions, the first on the list must be Lord's Cricket Ground and The Oval. These complexes, located in London, are generally recognized as symbols of cricket and are imbued with the spirit of the Victorian era. Notable projects include the work of the leading 19th century architect Sir Thomas Graham Jackson – Cricket Pavilion for Oxford University.
One of the most famous venues outside of England is the Sydney Cricket Ground, a sports attraction that has hosted top-level matches on several occasions.
Naturally, over time, the structure of the pavilion itself required functional and visual changes. The original buildings were replaced by more modern ones. The Kensington Oval in Barbados is considered the most outstanding example of a state-of-the-art sports complex in cricket. This building got its name in honor of the legendary ex-player of the 20th century Sir Garfield Sobers. You can also remember the English The Rose Bowl or Brabourne Stadium in India. These complexes are known worldwide for their innovative approach to the construction of the pavilion for cricket.
Pavilion: Designing Pavilion
It should be noted that the construction of the pavilion differs from its counterparts in another sports discipline in its specificity and design. There are three important points to consider when designing:
Site Planning – the location of the sports complex. The form of the assignment and the nearby infrastructure must be taken into account: parking spaces, access for special vehicles (ambulance, firefighters), space for potential expansion, and the like.
Accommodation – the nature of the accommodation within the pavilion itself will depend on the individual design. Common areas include changing rooms, toilets, showers, service and technical rooms, social areas, shops. If the club owner plans to expand the functionality of the facility, elements of recreation or mass media can be added.
Pavilion Planning – careful preparation at the planning stage avoids all the complications in the future. Despite the customer's wishes and the architect's design project, there are mandatory standards that builders must adhere to: the length and width of the corridor, travel routes, technical areas, and convenient access to the field and entry/exit.
Read more information about cricket in our section with cricket terms.