Moeen Ali will be recovering within a week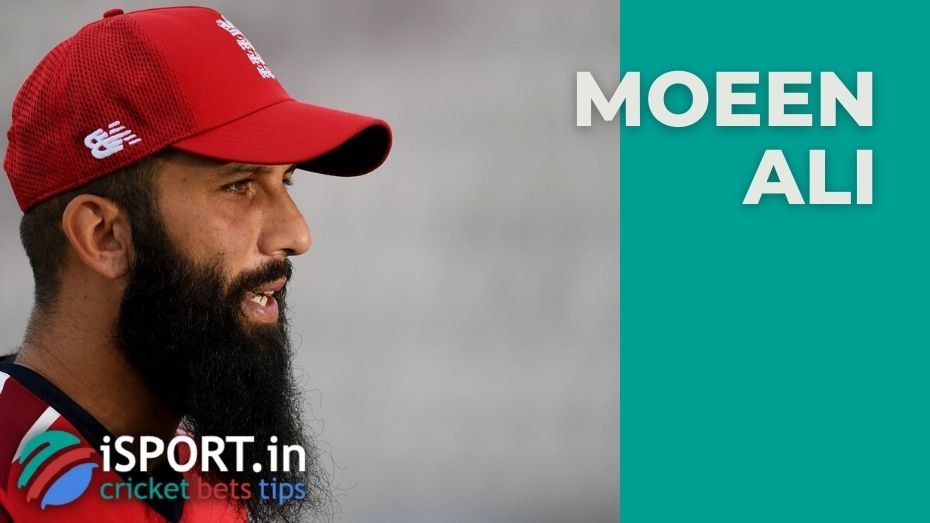 The start of the current season for Chennai turns out to be very, very difficult. The club still cannot give out a successful segment and get close to the top 4 of the IPL tournament rating. And to all the playing problems of Stephen Fleming's team, there are also difficulties with the roster — one of the leaders of the IPL was injured in training on Saturday.
Stephen Fleming, the leader of the CSK, said he expects that Moeen Ali will be recovering within a week.
You can bet on Cricket with Pinnacle vip code because our website offers special bonuses for readers. 
The injury was sustained by Ambati Rayudu
"Ali twisted his ankle in training. He had an X-ray: there is no fracture there, but there is always a chance of damage developing, which, of course, we do not need – we will give him time. I hope that he will be able to recover in 7 days," Stephen Fleming said at the conference after the match with Punjab Kings, which, by the way, the current champion was lost with a handicap of 11 runs.
Recall that now Stephen Fleming cannot count on Deepak Chahar and Adam Milne. And Ambati Rayudu was injured in the duel with the Punjab Kings.