Mayang Agarwal suffered a back injury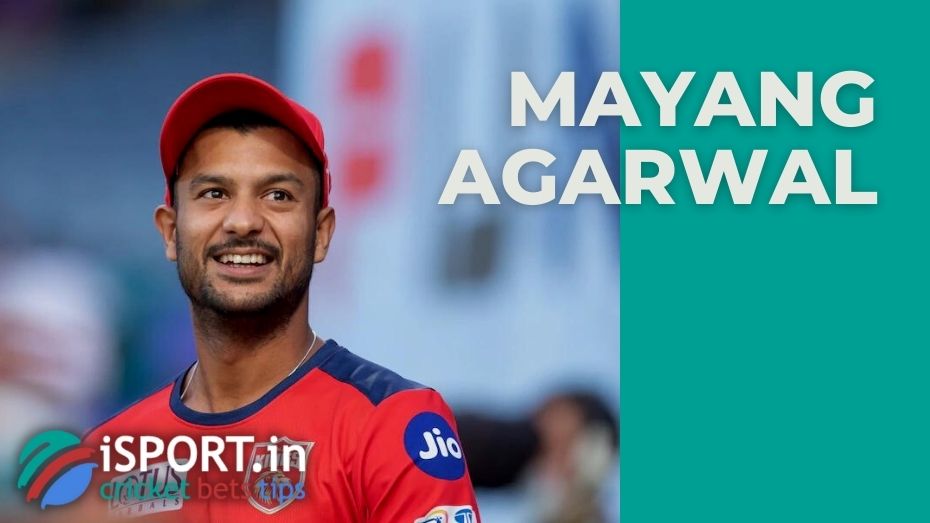 Punjab Kings is one of the most famous and successful teams in India, but they have never been the winners of the IPL in their history. The start of the current regular season for the "Reds" turned out to be very successful. The news came on the eve, which will certainly alert Punjab fans: Mayang Agarwal suffered a back injury in a duel with Mumbai Indians.
Mayang felt pain
Kings of Punjab won the battle with Mumbai Indians quite confidently, but  Mayang felt pain. And the captain of the Punjab Kings reportedly informed the coaching staff after the match.
Anil Kumbla, coach of Punjab Kings, has already commented on the situation.
"I don't have exact information about how serious the damage is. At the slightest threat of aggravation of the injury, of course, we will leave him out of the application. If he can play, I will be only glad," the coach said.
Punjab Kings will hold their next match on April 17. The opponent will be the team of Sunrisers Hyderabad.