Leg slip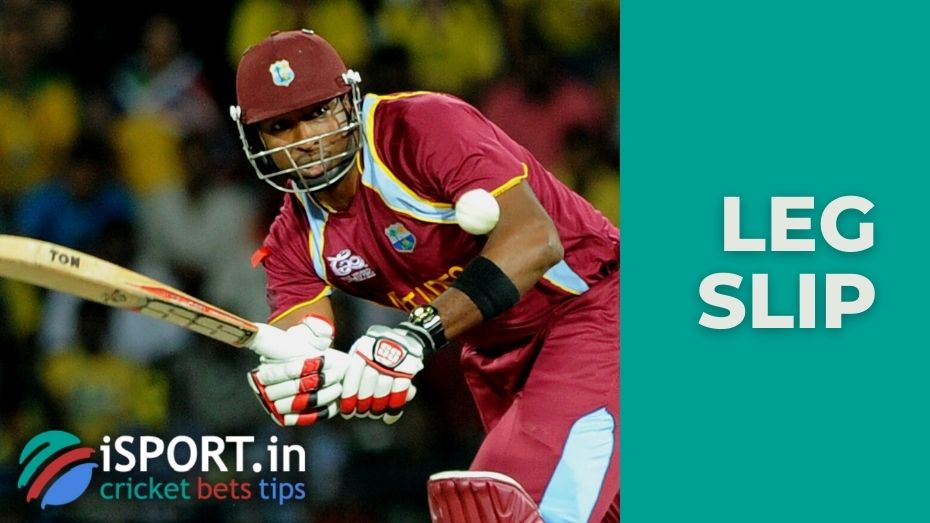 Leg slip is the position on the field behind the wicket on the right-handed batsman's leg side directly opposite the slip position.
The position is variable in nature. It is extremely rare to see that this space protects more than one fielder. This is due to the fact that:
Leg slip is primarily a catch position, but few batsmen get into this zone. In this regard, a number of teams do not resort to defending this position at all, not to mention the presence of two field players there.
The maximum number of field players allowed in this area is no more than two. Thus, it is unlikely that the field team will want to place two team members there.
Placing a player in the leg slip position is usually a tactical move on the part of the captain, who noticed that the batsman was not coping with the strike.
It is also worth noting that the use of this strategy is quite risky, so it is used as a last resort.
The fielders who will be placed in this position must have agility and coordination. The required skill set is similar to what is required from players in the normal slip and gully positions. The position on the field is quite static, so the chance of catching a random ball is low.