Henry Nicholls
Date of Birth:
15.11.1991
Bowling Style:
Right-arm Off Spin
Test Rankings
ODI Rankings
T20I Rankings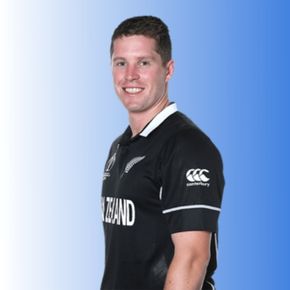 Henry Nicholls – captain of the reserve team of the New Zealand national cricket team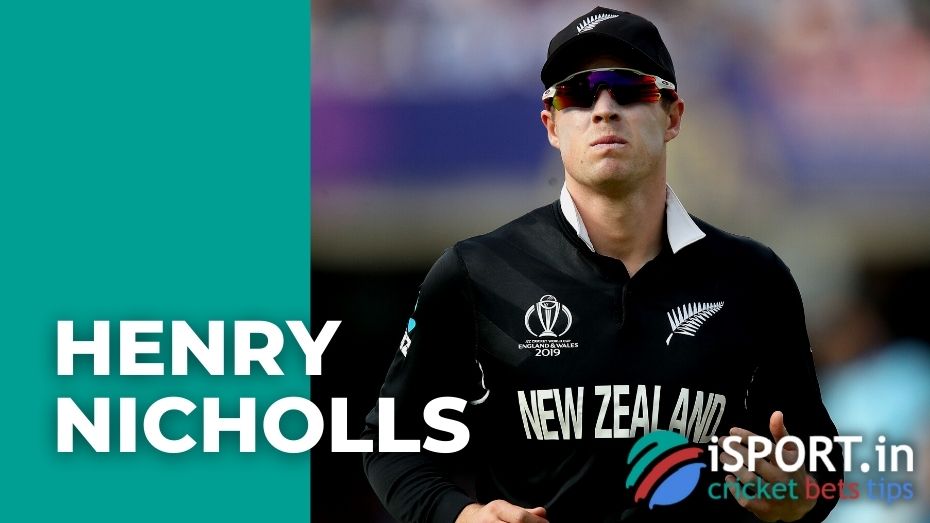 Henry Nicholls is considered one of the best batsmen of the New Zealand national cricket team, in which he began playing in 2015. At the same time, the athlete has excellent bowling skills. Since 2017, Nicholls has been the captain of the reserve team. We suggest in our note to get to know the player better.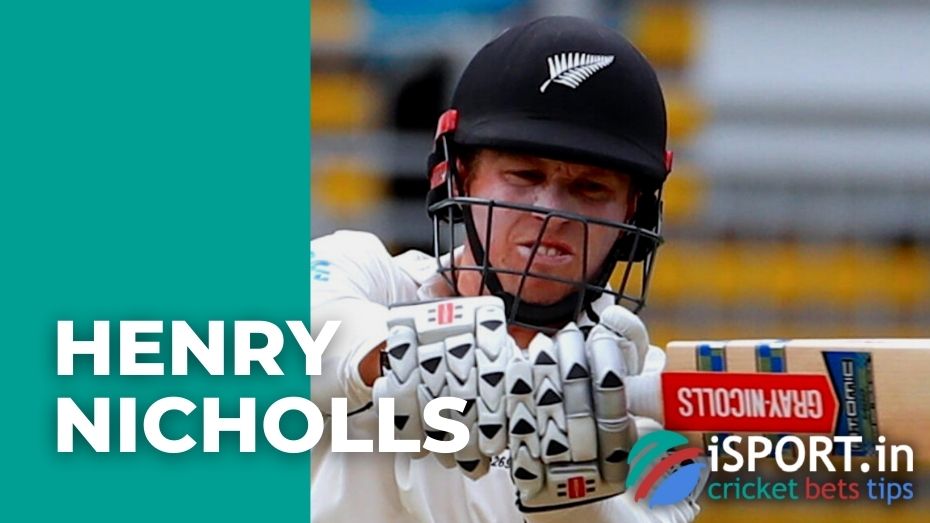 Henry Nicholls: how a career in cricket was built
On November 15, 1991, Henry Nicholls was born in Christchurch – the largest city in New Zealand. The athlete's interest in cricket appeared in childhood. He often hung out with friends in the backyard of the house, playing cricket. Henry is considered a versatile player who can combine the positions of a batsman and a bowler, but he still builds his professional career on batting. Nicholls is left-handed and is characterized by a bright and aggressive style of play on the field.
Henry Nicholls started playing cricket professionally in 2010. His debut in first-class cricket came on November 7. The player then played for the Canterbury team. Henry's first opponent was Otago.
Henry Nicholls played his first match against a List A team a year later. Then Henry performed against Central Districts.
For the first time at the One Day International, Henry Nicholls played on December 26, 2015, against the national team from Sri Lanka. A year later, the athlete played out and was able to help his team snatch victory in the match against Pakistan. Then Henry Nicholls received the title of the best player of the match. The athlete made his first first-ever century in 2019 in a match against the Sri Lanka national team. In 2020, Henry Nicholls was again awarded the title of the best player of the match when he played against the Indian national team.
On February 12, 2016, Nicholls made his Test debut in a match against a team from Australia. By the way, he made his first-ever century in Tests in 2017. A month later, in March 2016, Henry Nicholls played in a Twenty20 International against Bangladesh for the first time.
Teams Henry Nicholls played for:
Marylebone Cricket Club Young cricketers, New Zealand, Durham 2nd XI, Sydney Thunder, Canterbury.
Henry Nicholls plays cricket at number 86.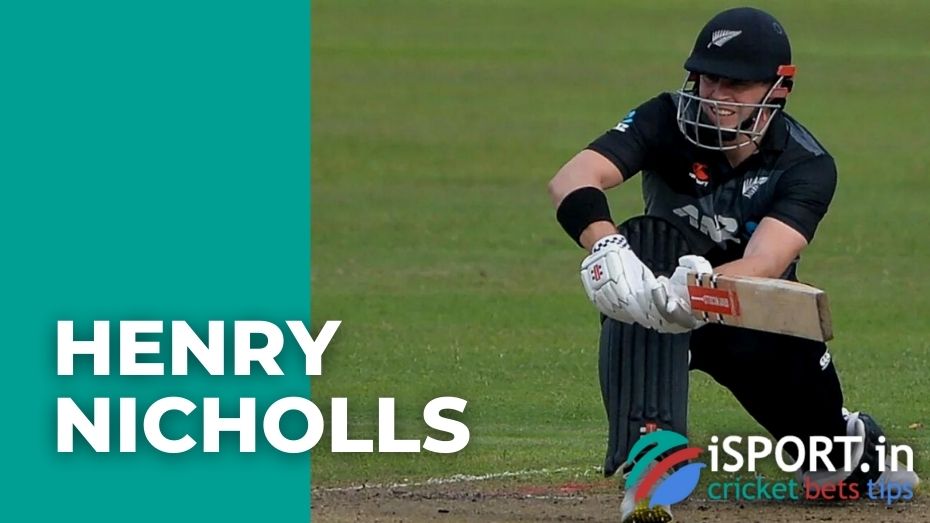 Henry Nicholls: personal life
Henry Nicholls grew up in a large family. He has two older brothers, one of whom works as a correspondent for the popular cricket publication Black Caps and White Ferns. Henry studied at St Andrew's College.
A couple of years ago, Henry got engaged to his girlfriend Lucy Isabella, and in May 2021, they got married.
Interesting facts about Henry Nicholls:
His full name is Henry Michael Nicholls.
His favorite cricketer who inspires him is Dale Styne.
In his free time, he likes to play football. By the way, as a child, he started playing football professionally, but he still chose cricket as his future career.
The athlete's capital is estimated at 1 million US dollars.
Henry Nicholls is a very active user of social networks. He updates his pages on such popular sites as Facebook and Twitter. Almost 25 thousand people have subscribed to him on Instagram, and he has his page there under the nickname henrynicholls27. The athlete shares his pictures from training and bright moments of family life.