Hardik Pandya noted the relevance of the series with South Africa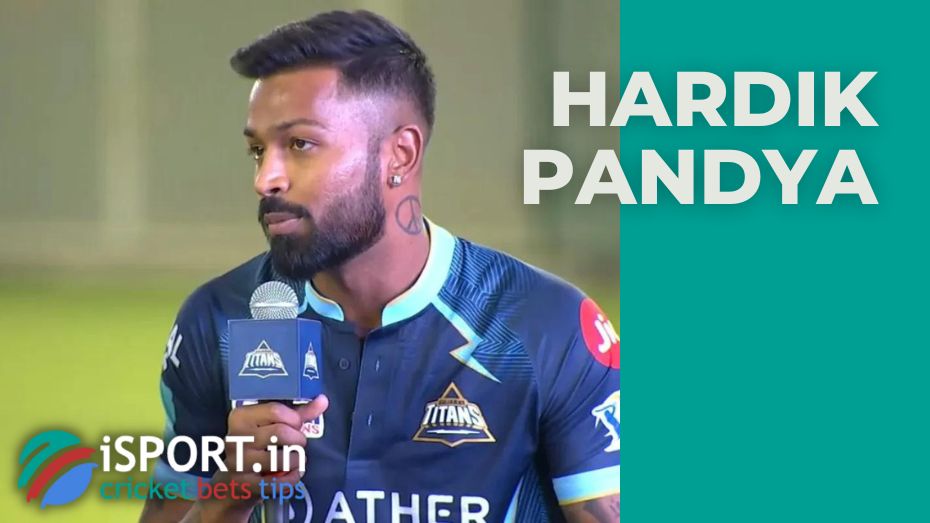 One of the IPL leaders, Hardik Pandya, noted the relevance of the series with South Africa. The player, who became the IPL champion with the Gujarat Titans, said that he needs to show his best qualities in the series with the South Africans.
"I'm very worried right now. Playing for the country is a big responsibility, so I should give my best 100%. I have been without competitive practice for a long time, but now I have a chance to show that all this time I have been working hard and improving my game," Hardik Pandya said.
Our site publishes tips on Cricket, news and various promotions from the world of gambling. For example 10cric promo code for new players.
India continues five-match series
The Gujarat Titans player also noted that the games with South Africa is a great possibility to prepare for the upcoming World Cup.
"The main goal is the next World Cup. Personally, this tournament is the most important for me, and I consider all the contests as a chance to go through another stage of preparation," Hardik Pandya said.
Recall that now India is continuing a five-match competition with the South Africa club.