Duck under delivery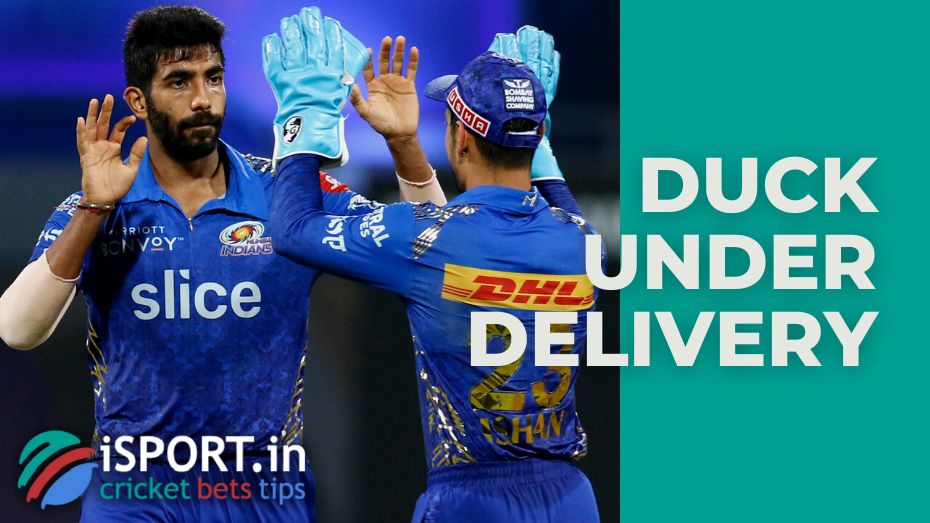 This term refers to an unpleasant serving from the bowler. The batsman has to squat after the duck under delivery (sometimes even kneel down) to avoid hitting the body with the ball.
Duck under delivery: the basic meaning
This technique against batsmen is considered one of the most working options for knocking them out of the game. Often, batsmen do not have time to react to a flying projectile and are mistaken, allowing bowlers to bring points to their team.