Dinesh Karthik predicts a great future for Babar Azam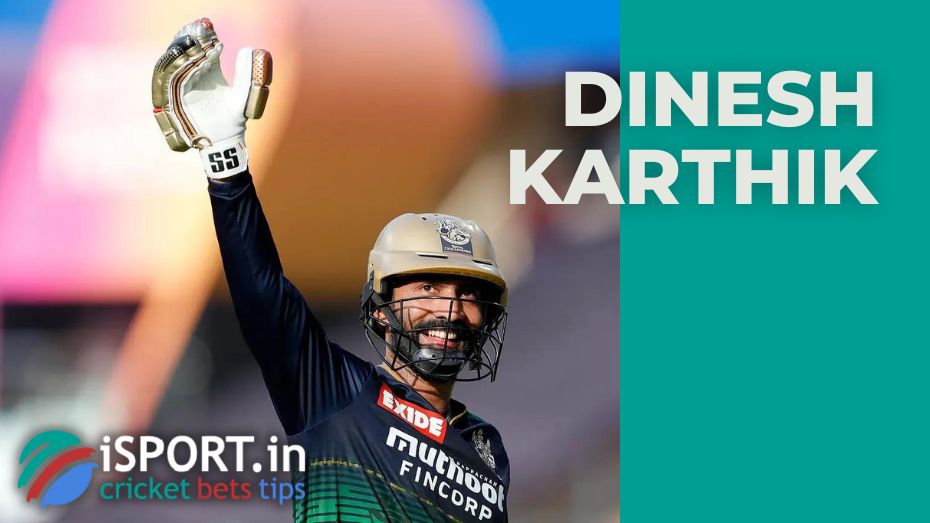 India's most experienced cricketer Dinesh Kartik predicts a great future for Babar Azam. Dinesh said that the Pakistani could be the strongest of his generation.
He can achieve this in a hundred percent. Babar is a very high-quality player who is at the peak of his skill. Azam is phenomenal in all three formats of the game, and if he continues to develop, he is destined to become the strongest player of his generation. I wish him all the best: he has incredible potential, his task is to realize it. I am sure that he will become the face of Pakistan cricket," said Dinesh Kartik.
If you are interested in gambling, we recommend that you read the Pin Up promo code article and get a bonus upon registration.
That makes him a unique player
Also, the Indian cricketer said that he was amazed by the technique of Babar Azam.
"What amazes me the most is how he hits with the bat — he finds a great balance and chooses a great point of impact. He kicks the ball where the optimal strength is concentrated — this makes him a unique player," Kartik told.