Chennai got its first win of the season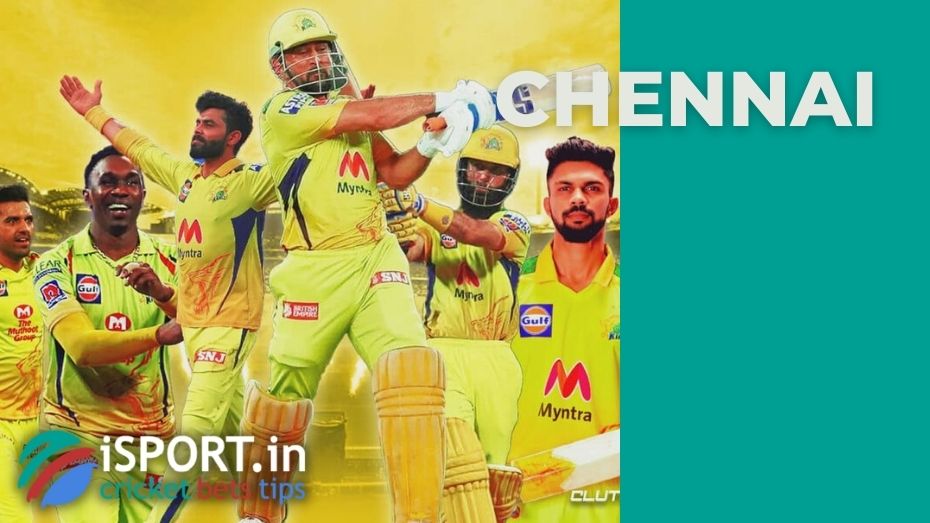 The start of the current regular Indian Premier Cricket League championship for the present-day champion turned out to be very, very difficult. Fleming's team lost four times in a row, although Sunrise Hyderabad, one of the weakest clubs in the league, managed to fight with Chennai during this unsuccessful stretch. But fans of the officially strongest IPL team right now finally got a full-fledged reason to rejoice: Chennai got its first victory of the season.
Ravi Jadeja had a great fight
Chennai's victim was the Royal Challengers Bangalore team, which had three consecutive victories to its credit before the fight with Fleming's squad. It should be noted that Fleming's squad looked very confident in the battle with the "royal favorites". The final difference in the score stopped at 23 runs.
A great match was played by Ravi Jadeja, the Chennai captain. This guy scored 3 wickets. It should be noted that Jadeja plays superbly with RCB in the course of his career. In total, Jadeja scored 26 wickets against this opponent.