Century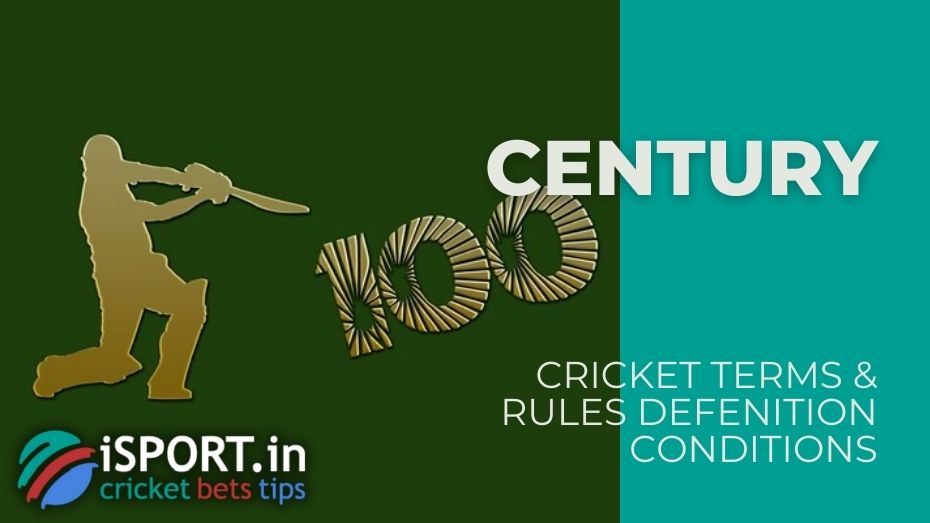 Nowadays, at the highest cricket competitions, cricketers often set amazing and unique records and achievements. Among such moments is the term century. In cricket, this means that a batsman has earned 100 or more runs in one of his outings (one inning). The century is considered a significant moment in the career of any cricketer. Such an achievement is necessarily recorded in his sports biography. Players with such a record are called centurion.
Carrom ball: what is it
To score 100 runs per game is the same as a bowler knocking out five wickets in one opponent's innings. Naturally, there are also professional players who score more than 200 runs, but officially this is considered as a 100+ achievement. Of course, before the hundred, the player scores 50 runs, and this is also a decent result (half-century).
If we consider the past centuries, a 100-ry was a rarity. The reason for this is difficulties with the quality of bats and balls and the preparation of the field. However, such a set of runs has happened. The first determination of the "century" was registered in the Hampshire – Surrey match in 1775. The author of this record was the Hampshire player – John Small (136 runs).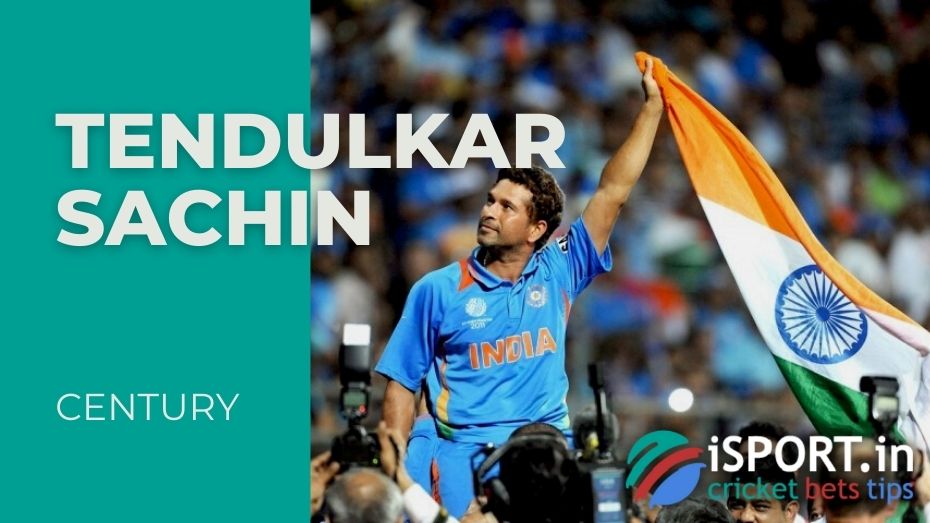 Century in different cricket formats
Charles Bannerman became the 1st player to score 165 runs in the first historic match in Melbourne between Australia and England in test matches. For 2021, the extreme cricketer who scored more than 100 runs was Sachin Tendulkar from India. He has 51 "century" achievements to his credit.
At the first-class games, the 1st player was W. G. Grace, who scored a "century" 100 times in his entire career.
As for the matches at the One Day International, the player Dennis Amiss from England appears here. In 1972, he made 103 runs against Australia. Currently, Sachin Tendulkar from India is considered the extreme record holder, who has the maximum number of centuries (49) on his account.
In Twenty20 matches, the first such achievement was achieved by Chris Gayle. The Jamaican cricketer scored 117 runs in the match against South Africa. Currently, Rohit Sharma from India is considered the real record holder for most T20I tournaments.
Find out more relevant information about cricket in our section with cricket terms.on our sports website!